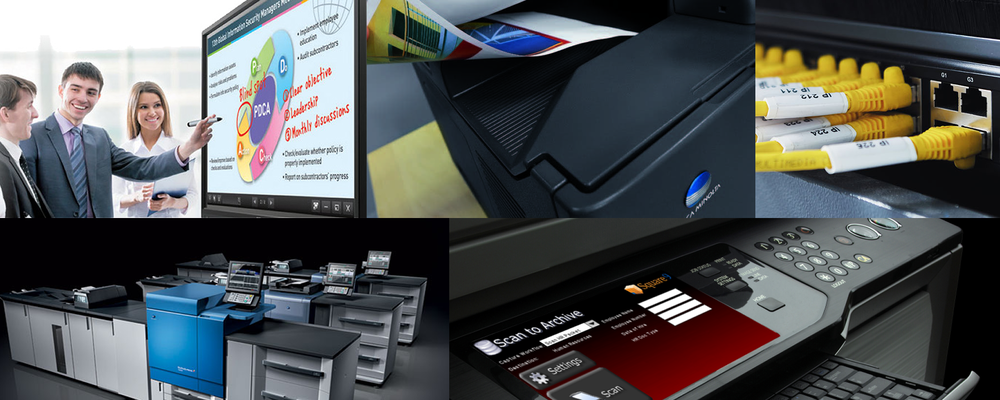 The Original for Copiers & Fax Equipment
At MMIT Business Solutions, we call ourselves "The Original" when it comes to copiers and related equipment. That's not just some empty catchphrase or slogan. It's a title we earned more than half a century ago.
Back in the 1950s, MMIT was the very first company to sell photocopy equipment in the Des Moines region. This accomplishment reflects our drive to give customers cutting-edge office products and unbeatable printer service, which has been the heart of our business since its founding in 1937.
To learn more about MMIT, click the links below:
For info about our available document management products and IT support, check out these sections of our website:
If you'd like to ask us questions, please contact us.