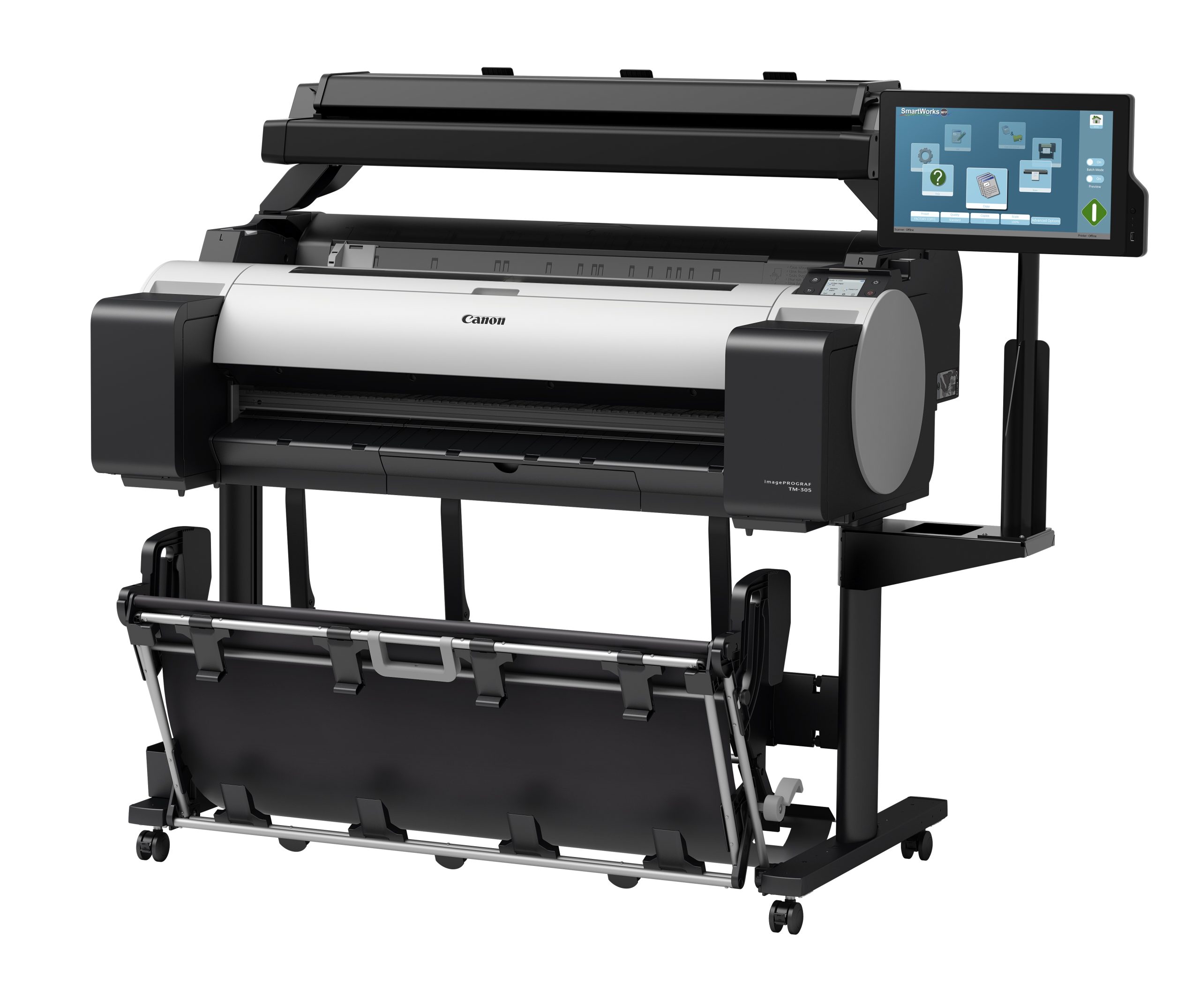 Reliable, High-Quality, Large-Sized Prints
Each company's given industry comes with its own demands regarding documents. Architects may need copies of their designs. Retail stores may need banners to announce special sales and other events.
If you need larger prints than a standard printer can produce, MMIT Business Solutions Group can provide you with one of our available Canon or Konica Minolta wide-format devices in Des Moines. We have equipment that will give you prints in a wide range of sizes whenever you need them.
Features of MMIT's Wide Format Printers
Our Canon wide format printers come with these features:
Efficient Print Speeds
You'll be able to print D size pages (22"x34") in seconds.
High dpi Print Resolution
The high dpi resolutions of our equipment ensure that your prints have the fine lines, readable text and sharp details you need.
Document Scanning Options
MMIT's wide-format printers allow you to scan your larger documents to various formats and destinations, including:
TIFF
PDF/PDF-A
JPEG
USB
OneDrive
Dropbox
Google Drive
Microsoft SharePoint
Document Solutions and Managed IT Services
MMIT also offers suites of Document Management Solutions and managed IT services to help you optimize your processes. You'll keep your information protected, streamline your workflows and more. Click the links below for examples:
For more information on our stock of wide-format printers, contact us.