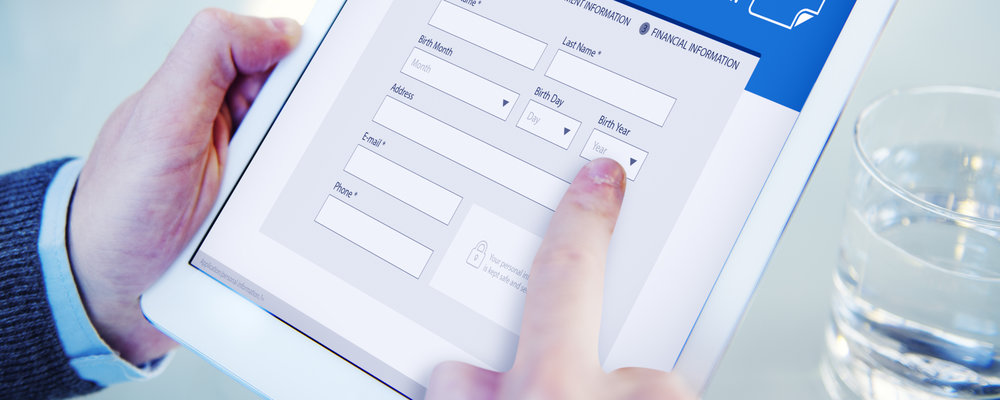 Create the Forms for Your Business
No matter what you do, forms and paperwork are most likely an unavoidable foundation of your business. You need forms to get work started, to get products sent out, to get paid and more. Very few companies (if any) can continue to do business without at least a few different forms.
At the same time, your business is unique. You may need different pieces of information on orders, clients and so on. The regulations and standards of your given field or industry may require you to collect this info.
MMIT Business Solutions Group makes it easy for you to collect and organize your information. Our Electronic Forms solution enables you to create and edit the web-based forms that your business needs in order to function.
Features of Electronic Forms Solutions
Our Electronic Forms solutions are intuitive and easy to implement. They come with such features as:
Form Designer
The solutions have a web browser-based interface, which requires no installation.
Drag and Drop
Our solutions have drag-and-drop capability, allowing you to create forms in a matter of minutes. You can add:
Text and check boxes
Images
Drop-downs
Radio buttons
Business Rules and Logic
You can build rules and logic into forms that will change their layout depending on the choices people make. You can also set requirements that certain fields are filled out before the forms can be submitted.
Recycle Data
You can also make fields that use the same data populate automatically, making your forms faster and easier to fill out.
Common Uses for Electronic Forms
Companies have used MMIT's Electronic Forms solutions to create documents like:
Sales Orders
Time Sheets
Loan Applications
Patient Registration Forms
Questionnaires
Student Enrollment Forms
Other Document Management Solutions
MMIT has other document management and document scanning solutions to streamline your operations and increase your productivity. Click the links below to learn more:
Contact us for more information on our Electronic Forms solutions.