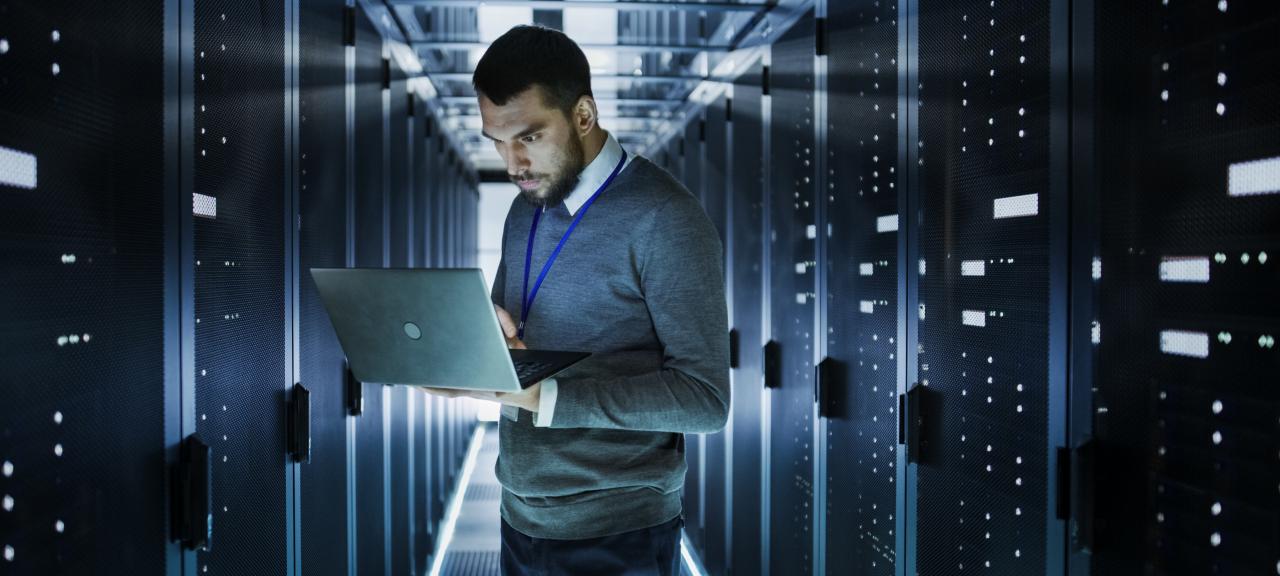 Comprehensive IT Services in Des Moines
MMIT's Business Solutions' IT services are about more than just being there when a break/fix occurs. We take a comprehensive and proactive approach to help Des Moines businesses secure their network and protect their data. Our Des Moines IT Services extend through a number of areas such as backing up data with cloud services, protecting your network and managing your print infrastructure. This allows you to become more efficient and lower your operating costs. It also means consolidating your document management and IT services with one local partner that can readily identify issues before they result in downtime. We pride ourselves on being able to provide our customers with fast resolutions, and effective IT support to mission-critical areas of your business. IT services Des Moines companies use from MMIT are customizable and specific to your needs. We don't believe in a one-size-fits-all solution. Therefore, you'll have someone that will take the time to evaluate your current infrastructure and operations to determine what is needed right now.
Some of our core IT services include:

Secure Solutions for Des Moines businesses
Our thorough approach sets your mind at ease, as you can feel confident that your network is safe and your business data is secure. We support our local clients in Des Moines and beyond with a team of highly trained engineers that can work both in-house and remotely. Our team of IT support specialists are fully dedicated to monitoring your network and assessing your most complex security issues with the most reliable services available. We also understand the importance of not interrupting your workflow, which is why we work behind the scenes to monitor, diagnose, and fix any issues that arise. In addition to top-rate IT service and support, MMIT also provides cloud services and online backup solutions to help your business fully recover your data in case of a disaster.
For more information about our Des Moines based IT Services, contact us.