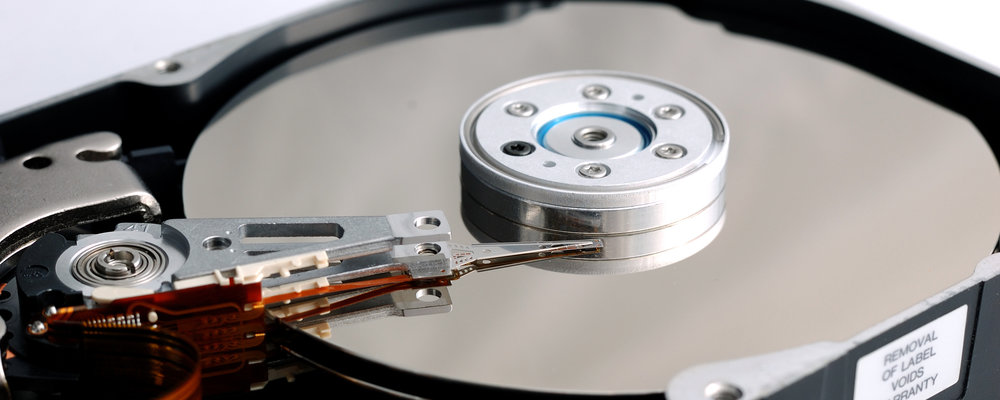 Protect Your Business from Unexpected Disasters
When a fire, flood, tornado or some other disaster hits your office, it has the potential to ruin your company. If your computers and servers get damaged, you could end up losing some of your important business information. If the loss is severe enough, you may not be able to recover.
With Backup and Disaster Recovery from MMIT, you get a powerful safeguard for your data and your business as a whole. You'll have the ability to retrieve your information and get up and running quickly after a catastrophe.
Components of Online Backup & Disaster Recovery
Backup and Disaster Recovery from MMIT has several components, ensuring that your systems and files stay completely protected. Features of our solution include:
Local Backup
If you have resources for onsite storage, our IT support specialists can help you save multiple copies of your data on your LAN. This will enable you to recover even faster in cases where your computers or servers still work.
Cloud Backup
You can also save your important files to an off-site datacenter with our Canon document scanning solutions and cloud services. Combining local and cloud backup helps ensure the success of your business continuity plan.
Object-Level Exchange Restore
You'll have the option of restoring individual objects instead of your entire database. This will save you time if you don't need to do a complete backup.
Other Managed IT Services
MMIT has an array of additional Managed IT services Des Moines businesses can choose from to help operations. Click the links below for more information:
To learn more or get started with Backup and Disaster Recovery service, please contact us.