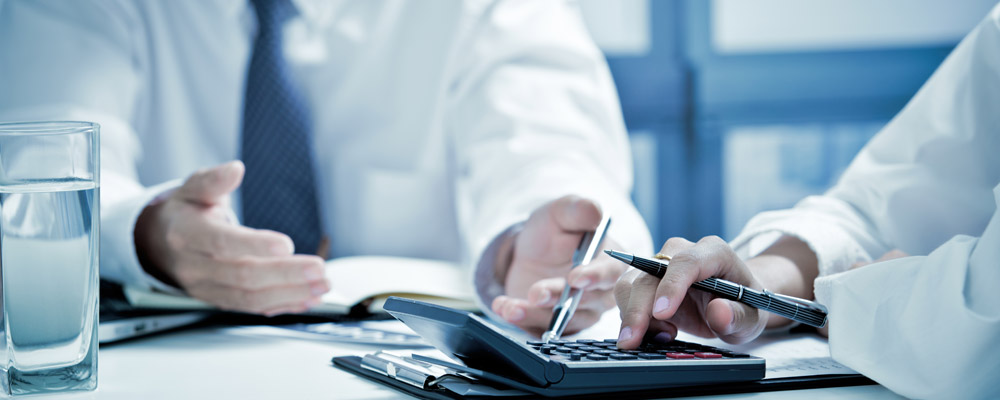 Get Products When You Need Them
At MMIT Business Solutions Group, we understand that some customers may need equipment but can't afford to buy it upfront. For that reason, we offer a diverse set of financing and leasing options for all of the Konica Minolta, Canon, Sharp, HP, and Lexmark products that we provide. We'll work with you to make sure you get the copiers, printers and other document scanning devices you need.
Available Financing & Leasing Options
MMIT currently offers these financing and leasing options:
Cost Per Copy (CPC) Program
Why spend money on a device, a service contract and supplies when you just need copies? Our CPC program gives you total control with no risk. You get:
100% operating expense
Guaranteed CPC for the life of your agreement
Conservation of credit lines (no 3rd party)
Fair Market Value Lease
Under our Fair Market Value (FMV) lease, you can lease equipment from us and get these options at the end of your term:
Return the equipment to us
Extend the terms of the lease
Buy the equipment at its fair market value
Apply to upgrade to new equipment
10% Purchase Option Lease
This lease has a slightly higher monthly payment than the FMV lease and a fixed purchase option at the end of the term. End-of-lease options include:
Lease new equipment
Return the equipment
Buy the equipment at 10% of its original cost
$1 Buyout Lease
Typically, this lease has the highest monthly payment. However, once your lease term expires, you can buy your equipment for only $1.00!