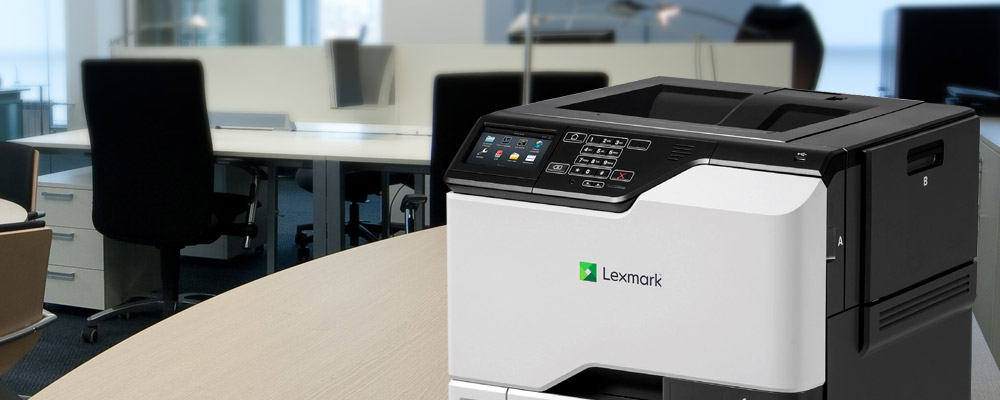 Print More, Print Faster, Print Better
Laser Printers are such a standard piece of office equipment that you may not think about them too much. However, having the right devices can make a tremendous difference in your workplace's productivity and on its budget.
At MMIT Business Solutions Group, we know the value of having the best equipment. After all, we led the way in offering copiers to the Greater Des Moines area when they first hit the market.
In that same spirit, we offer today's businesses an assortment of first-rate laser printers from Konica Minolta, Lexmark, and Sharp. Our devices will give you the documents and images you need quickly and reliably.
Features of MMIT's Laser Printers
MMIT's printers have these beneficial features:
Fast Print Speeds and High Duty Cycles
Our available devices can print hundreds of pages in a matter of minutes. They can deliver tens of thousands of prints every month.
Highly Efficient, Eco-Conscious Design
MMIT takes pride in stocking printers that help customers increase efficiency while lowering their energy usage and carbon footprint.
Our partnership with Lexmark allows us to offer devices from their award-winning printer line. These products are designed both for maximum productivity and for minimal total cost of ownership and environmental impact.
Our available machines qualify for the Energy Star program, indicating their low-energy design. Our Lexmark and HP printers also use toner containers that will print thousands of pages before they need replacing.
Additional Features
MMIT's laser printers also come with:
Duplexing capabilities, which makes it effortless to reduce your paper usage
Ability to print in various sizes and on several different types of stock
Wireless connectivity
Mobile printing (Apple Air Print and Google Print)
Wrinkle-free envelope printing
Document Solutions and Managed IT Services
In addition to our business equipment, MMIT offers a variety of print solutions and IT support to help boost your productivity. Click the links below to learn about some of them:
For more details on our available Lexmark laser printers, contact us.