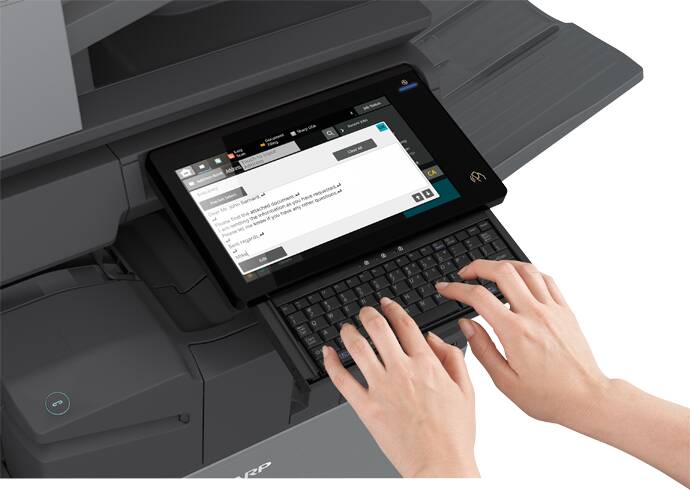 Make the Rules and Print Smarter
Printing in your workplace can eat a huge chunk out of your budget if you're not careful. A single office worker can spend hundreds or thousands a year just through printing. The more workers you have, the higher those costs can get.
For this reason, it's important to regulate your office's copying and printing habits. With Rules Based Printing from MMIT Business Solutions Group, this becomes easy to do. You'll be able to:
Reduce your printing costs and waste
Improve the security of your Konica Minolta copiers
Institute more conscientious practices in your workplace
Advantages of MMIT's Rules Based Printing
With MMIT's Rules Based Printing solutions, you can control what and how people print. They allow you to set restrictions through the Konica Minolta devices themselves such as:
Encourage duplex printing and other eco-conscious practices
See who prints, what they print and when they print it
Set up digital signatures and other security features
Assign budgets and quotas to individuals or groups
Other Document Management Solutions
Rules-Based Printing is only one way that MMIT can help you improve your processes. Our other available IT support, Document Management Solutions, and IT services Des Moines companies use to secure and protect their information enable you to work more efficiently. Click the links below to learn more:
To find out how much you can save with Rules-Based Printing, contact us today.