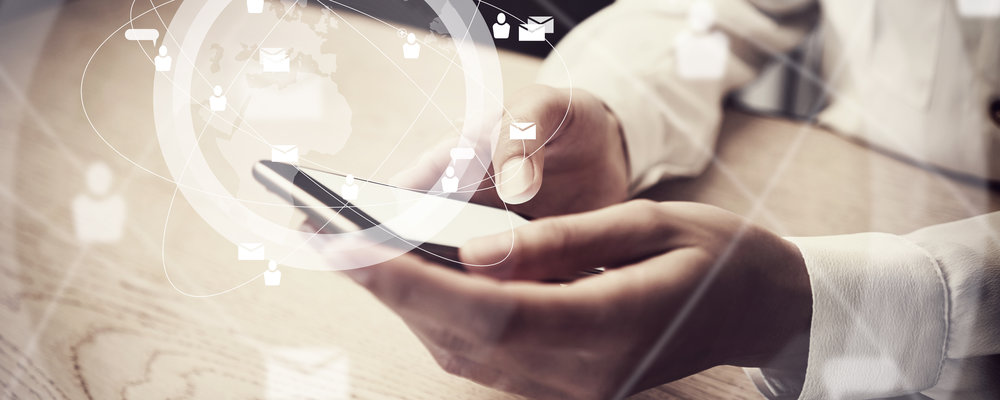 Document Scanning Des Moines Businesses Fine-Tune Their Processes With
MMIT Business Solutions offers multifunction printers and document scanning hardware from Canon and Konica Minolta. These devices enable you to capture your paper documents digitally. However, success in business often means getting the most from what you have. With that in mind, we offer more than just Des Moines office equipment and document scanning devices.
In addition to our stock of Canon hardware in Des Moines, MMIT has scanning solutions to integrate your Canon devices smoothly with your programs and workflows. Our document scanning apps enable you to convert your scanned documents into several popular file formats and route them to different locations automatically. Documents can then be routed to repositories on the web, network folders, PCs, email addresses, or to the cloud. Simple processes and automated protocols can be established to take all the effort out of capture and retrieval. You'll be able to spend less time on scanning tasks and increase your efficiency with ease.
Features of Our Document Scanning Apps
MMIT's available document scanning apps let you get more work done directly from your multifunction devices. Their helpful features include:
Document Scanning for Different Formats
You can convert your documents to formats such as:
Word
Excel
PowerPoint
Searchable PDF
PDF/A
RTF
TIFF
Scan to Network Folders
Once you scan a document, you can have it routed automatically to different folders on your network for processing.
Scan to Workflows
You can create document management workflows for processing particular types of documents.
Scan to Web Repositories
You can scan files from your Konica Minolta and Canon scanners and multifunction printers to various web depositories, including:
Google Drive
Dropbox
Evernote
Picasa
Other Document Management Solutions
MMIT has several other document management and IT support solutions that help you maximize your productivity. Click the links below to learn more:
For more details on our document scanning apps in Des Moines or to get started, contact us.