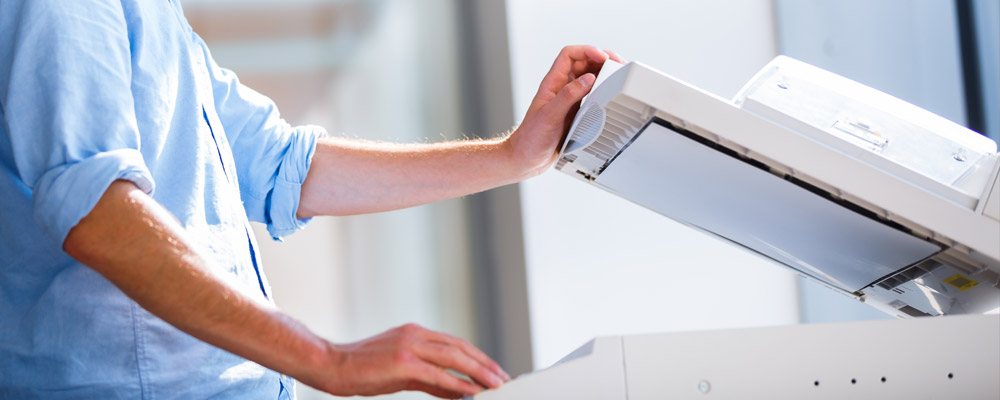 Streamline Your Operations with Workflow Solutions
In business, you can't afford to waste time, energy or money on useless or inefficient tasks. Your success and profitability can depend on staying lean and focused on getting jobs done in as few steps as possible.
MMIT Business Solutions Group can help you trim the fat and optimize your productivity. With our available Workflow Solutions and Document Management Systems, you can handle every step of print jobs better. You can streamline and automate your document scanning operations and exceed expectations.
Benefits of Workflow Solutions
When you use your Workflow Solutions, you'll see clear, decisive benefits right away. These include:
Easier Job Submission
Pre-production becomes effortless with our solutions. You can plan jobs with greater accuracy and build on the success of your previous jobs.
Fewer Printing Errors and Waste
Our document management systems allow you to determine what you need to accomplish jobs with greater accuracy. You'll be able to cut down on mistakes and supply waste.
Faster Turnaround
Even the most complex jobs will get finished fast.
Reduced Costs
By reducing the waste and time associated with print jobs, our solutions will help lower your operating costs.
Document Management Solutions
MMIT has other solutions in Des Moines to help you work smarter and more efficiently. Click the links below to learn more:
Contact us for more information on our Workflow Solutions.