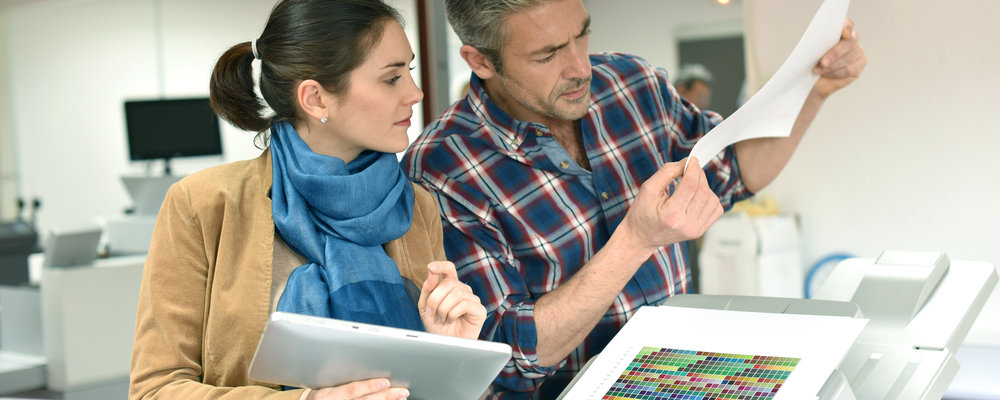 Print Cheaper and Better with Managed Print
A good number of businesses don't realize this, but desktop inkjet and laser printers are frequently one of the most expensive parts of their budgets.
Not only can the toner and paper for all of your HP printers drive your costs up, storing and keeping track of these supplies can too. Wasteful printing practices and maintaining your fleet can eat into your budget as well.
With Managed Print from MMIT Business Solutions Group, you can get a grip on all of the costs related to your copiers and printers. We'll show you how to get the most from your devices and cut your expenses by as much as 32%
Benefits of Managed Print Services from MMIT
MMIT's Managed Print Services comes with these benefits:
Flexibility
We'll work within your company's specific requirements and develop a plan to meet them. Whatever you may need—supplies, IT support, reporting, service, etc.—we focus on making it easier and cheaper to manage your printer fleet.
No New Equipment
Here's one big difference between MMIT's Managed Print solution and other company's programs: We don't require you to buy any new equipment.
We take pride in the Lexmark laser printers we sell, of course. However, we only recommend purchasing new equipment if you'll clearly benefit from it. Primarily, our Managed Print program focuses on what you already have; you'll get quality supplies and support for your existing fleet.
Printer Fleet Monitoring & Optimization
MMIT uses special software to track printer usage in your workplace. We'll show you how to rein in costs and make your processes as efficient as possible.
Industry-Leading Service & Support
Whenever the need arises, you can call upon MMIT's first-rate service and IT support staff.
Other Managed IT Services Des Moines Businesses Rely On
MMIT offers many other IT services to bolster your network. Click the links below to learn more:
For more info on our Managed Print solution, contact us.