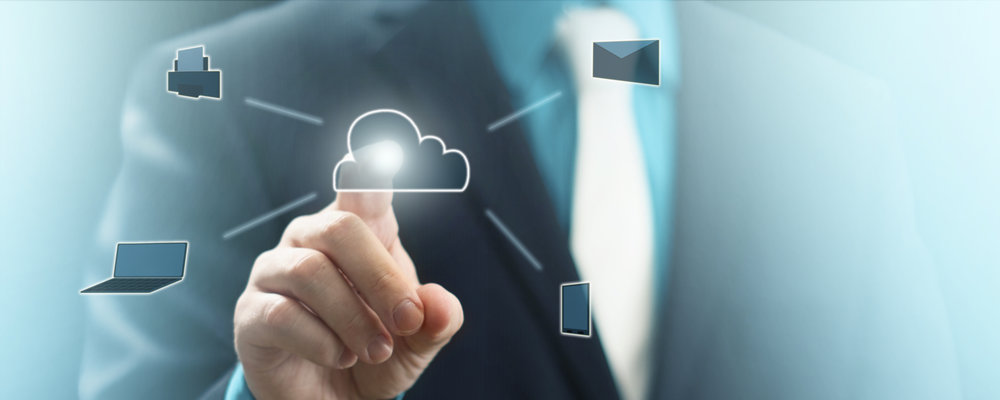 Take Your Business Higher with Des Moines Cloud Services and Cloud Backup
At MMIT Business Solutions Group, we believe that we only succeed when our customers succeed. That's why we've expanded our IT Services and included cloud services: We want to give our Des Moines customers what they need to compete and stay productive in the ever-changing business world. Having cloud backup solutions which allow them to access information from virtually anywhere is a step in the right direction.
For this reason, MMIT is proud to offer a selection of cloud services Des Moines businesses can rely on. We can give you access to technology that can improve your processes significantly. Without taking on extra equipment and expenses, you can:
Collaborate with others easily
Streamline your workflows in the cloud
Protect your vital or confidential information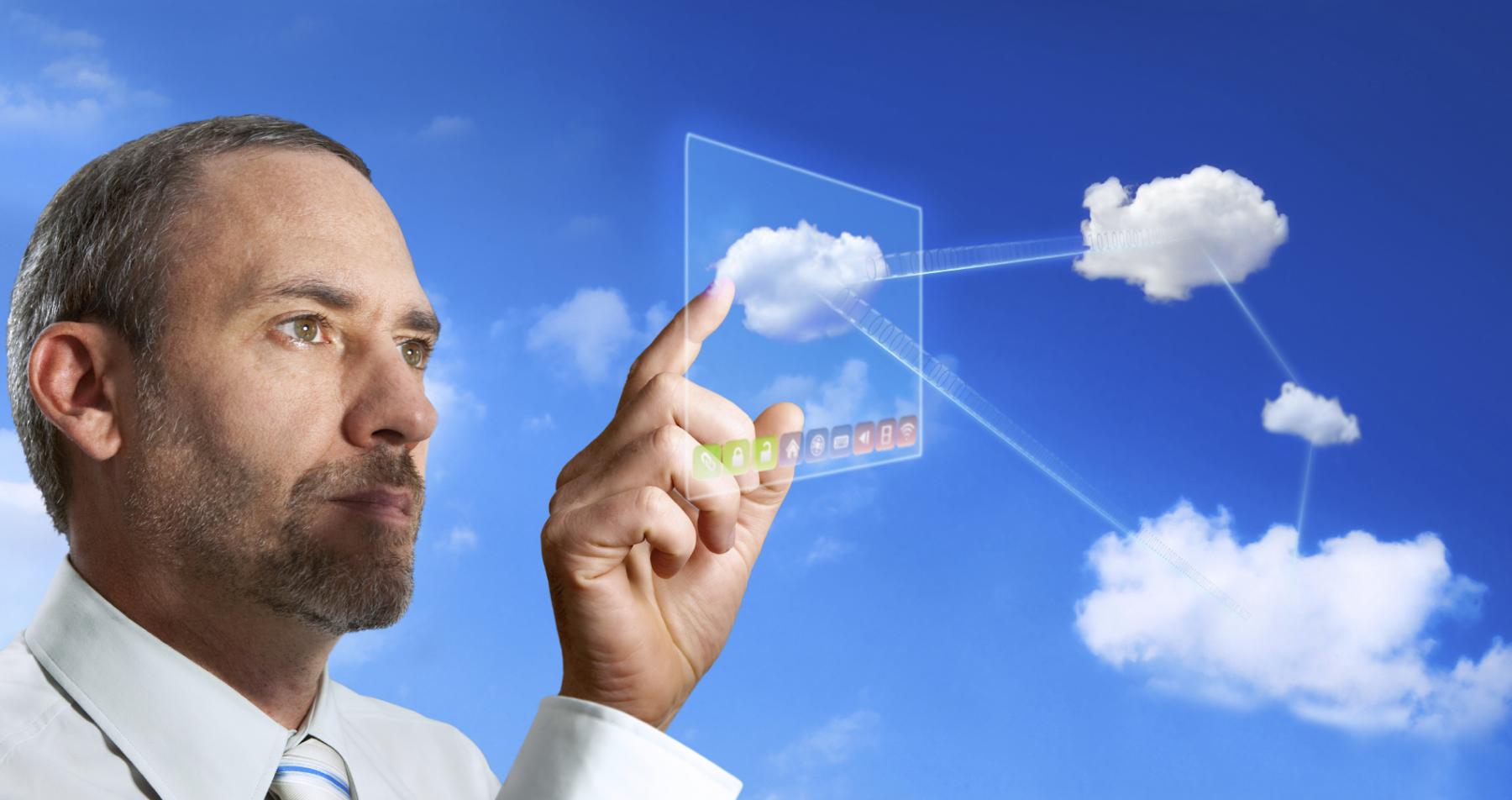 Available Cloud Services in Des Moines
MMIT's Cloud Services includes the following:
Email Hosting
Email Hosting covers a range of IT services:
Webmail: Comes with a calendar, contacts list, message forwarding and more.
Hosted Microsoft Exchange/Novell Groupwise: Allows you to share calendars, contacts and project tasks with others.
Email Security: Comes with encryption, which protects your information from unauthorized users and enables you to meet HIPAA requirements.
Spam/Virus Protection: Features powerful spam filters and constantly updated virus definitions.
FTP Site Hosting: Allows you to send and receive large file attachments without running into system limit problems.
Cloud Backup & Disaster Recovery
Our Cloud Backup and Disaster Recovery solution gives you dependable protection for your company's important data. Our document scanning solutions from Canon and Lexmark will also give you the ability to backup your hard copy documents as well. If your workplace gets damaged by a fire or some other occurrence, you can trust that you'll get your information back quickly.
For more information, check out our page on Backup & Disaster Recovery.
Remote Monitoring
With our Remote Monitoring solution, you get 24/7 IT support and protection for your network. We'll watch out for any issues and resolve them before they can interfere with your business.
See our page on Remote Monitoring for more details.
Network Security
Our Network Security service keeps your systems up-to-date on OS patches, firewall configurations and more.
Other Managed IT Services
MMIT has other Managed IT services to help you stay efficient. Click the links below to learn more:
Contact us for more details on our available Cloud Services.