Iowa's Locally Owned Technology Company Has Approved COPIER Brands with Service After the Sale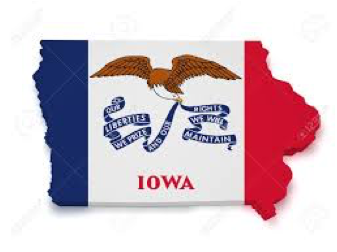 State pricing vendor (NASPO Pricing Program)
Serving Iowa's technology needs since 1937
Family-owned, Iowa-based business
Team of Iowans serving Iowans
Powerful long-term relationships with manufacturers
Featuring Sharp, Lexmark and Konica Minolta products
More choices to meet a wide variety of needs
Unparalleled service after the sale
Why is MMIT the best choice for your technology contract needs?
First company in Central Iowa to sell and service copiers – we are the original!
Konica Minolta Dealer for over 50 years
SHARP equipment dealer for over 30 years
Hyakuman Kai award winner for 25+ years
Recipient of the PROTECH Service Excellence Award for 28 consecutive years
Dedicated to delivering professional, reliable service and maximum performance from your equipment

Pro Tech Service Includes:
Automated Toner Replenishment Program
Automated Meter Collection
Customer Help Desk
Please contact Pat Onken at 515-251-1176 or POnken@MMITIowa.com, Mike Johnson at 515-251-1186 or MJohnson@MMITIowa.com or Doug Farrell at DFarrell@mmitiiowa.com or 515-251-1181 on our state government consulting team to learn more about we can make your copier experience the least of your worries.