This CEO Email Scam Cost Companies Billions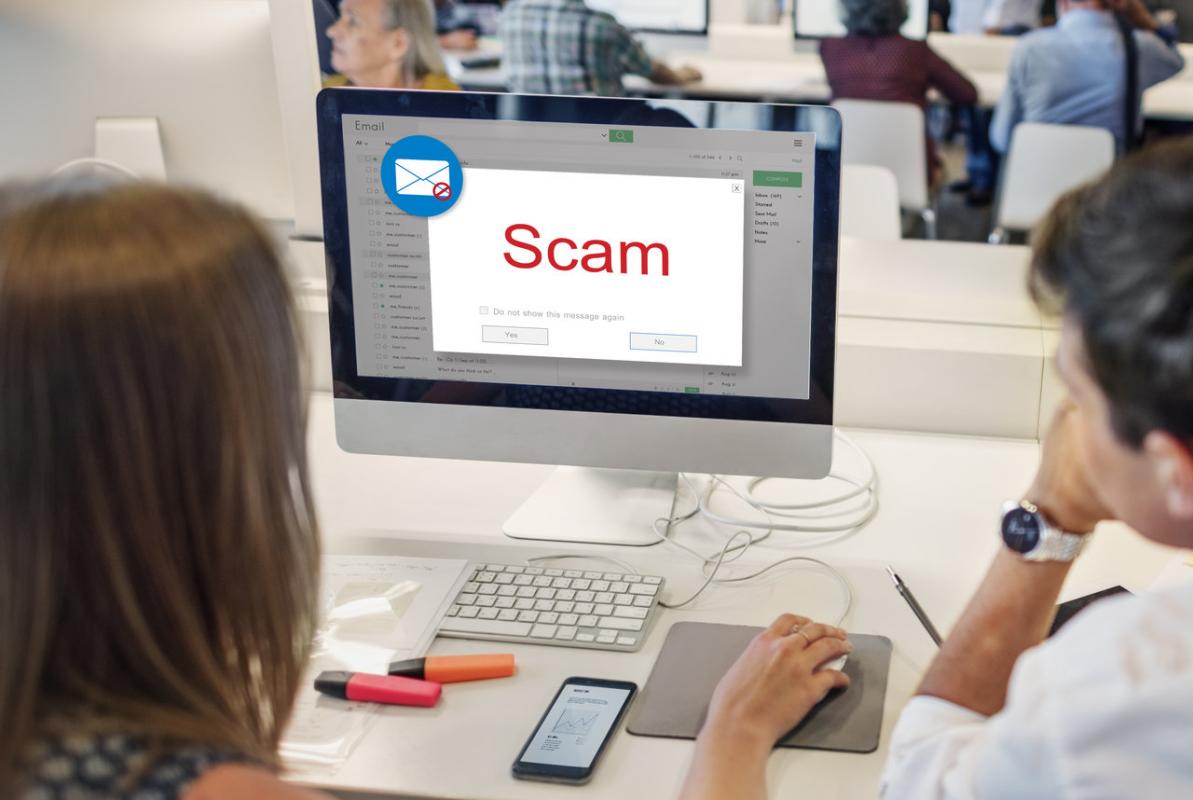 There's a new email phishing scheme in town, and this one is hooking some big catches. This year, billions of dollars have been lost by corporations caught by a simple but smart CEO email scam, one that takes advantage of the busyness of a company's C-level executives.
Protect Your Company from Email Scams
CEOs receive hundreds of emails a day, many of which are requesting approval on a project or invoice. The initiators of this CEO email scam know this to be the case and have found a way to subvert this reality for their illegal gain. Here's how this recent scam has defrauded many companies out of billions of dollars:
A high-level finance department employee such as a CFO or controller will receive an email from the CEO's email account. This email will request authorization for a wire transfer of funds and use company information to legitimize the request.
The CFO will assume this is legitimate, authorize the wire transfer, and forward it back to the CEO.
Both individuals are likely too busy to read thoroughly and approve wire transfers regularly, and thus, the wiring instructors are sent to the scammers.
Sound like it couldn't happen to you? The FBI has recently estimated that this kind of scam has robbed businesses over the past three years to the tune of over $2.3 billion. Mattel lost $3 million last year alone in a CEO fraud attack.
To protect your company from this kind of fraud, implement security strategies that include a two-step authentication process. Significant transactions should require phone calls or other means of communication to verify identity before authorization. Be sure to share this information with your finance department and accounting team so they're aware that even emails from seemingly legitimate sources could be fraudulent.
For more information about how our managed network services can keep your business secure, contact us today.