How a Multifunction Printer Supports Remote and Hybrid Work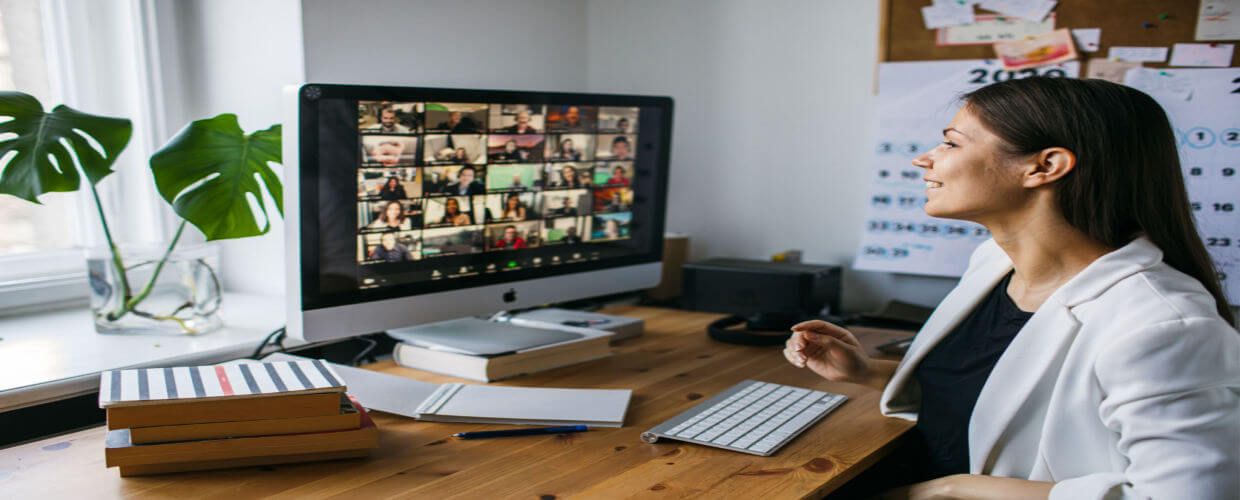 Remote and hybrid work are here to stay, so it's time to find new ways of using existing equipment–like the good old multifunction printer. Whether you have one of these machines already or are in the market for a powerful tool, you might be surprised to find out just how helpful a multifunction printer can be for remote and hybrid work.
Why a Multifunction Printer Is Better Than Ever
Let's be honest: At first, the transition to remote and hybrid work probably felt like the end of the world–especially if your workers weren't used to it. There are plenty of benefits, sure–but the technical and organizational demands likely seemed a bit overwhelming.
As it turns out, multifunction printers went through a similar ordeal. Like you, they had to adapt their skills to a new world–and like you, they pulled through and are even stronger for it.
Here's how a multifunction printer can help you win at hybrid and remote work:
Better technology
A multifunction printer is an impressive piece of technology on its own, but it's more impressive now that it's been proven to stand up to unique needs. Say, for example, you need a copy of a document that's stuck at the office. One of your on-site coworkers can use a multifunction printer to scan it to the cloud, then you use your multifunction printer to print it at your home office. It's the same tech, but better because you know how to use it for your new needs.
Better security
Remote and hybrid work introduce unique security vulnerabilities, so people thought more carefully about how their multifunction printer could be used as a tool instead of a weakness. Now it's obvious that these machines can give you insight into usage habits, help monitor for red flags, and match up with secure settings from multiple locations–all because workers found new ways to utilize their devices.
Better collaboration
When people are spread across multiple locations, it's more important than ever to prioritize collaboration. A multifunction printer makes this possible by providing access to a host of efficiency and communication apps, allowing you to fit it to your work style–for example, scanning straight to email.
Conclusion
A multifunction printer is the perfect partner in remote or hybrid work. That's because it takes its existing benefits and adapts them to different needs, environments, and challenges, giving you a familiar solution in an unfamiliar landscape.
Looking to add a multifunction printer to your fleet or upgrade to face new demands? We've got you covered. Contact us today!