How to Choose the Right MFP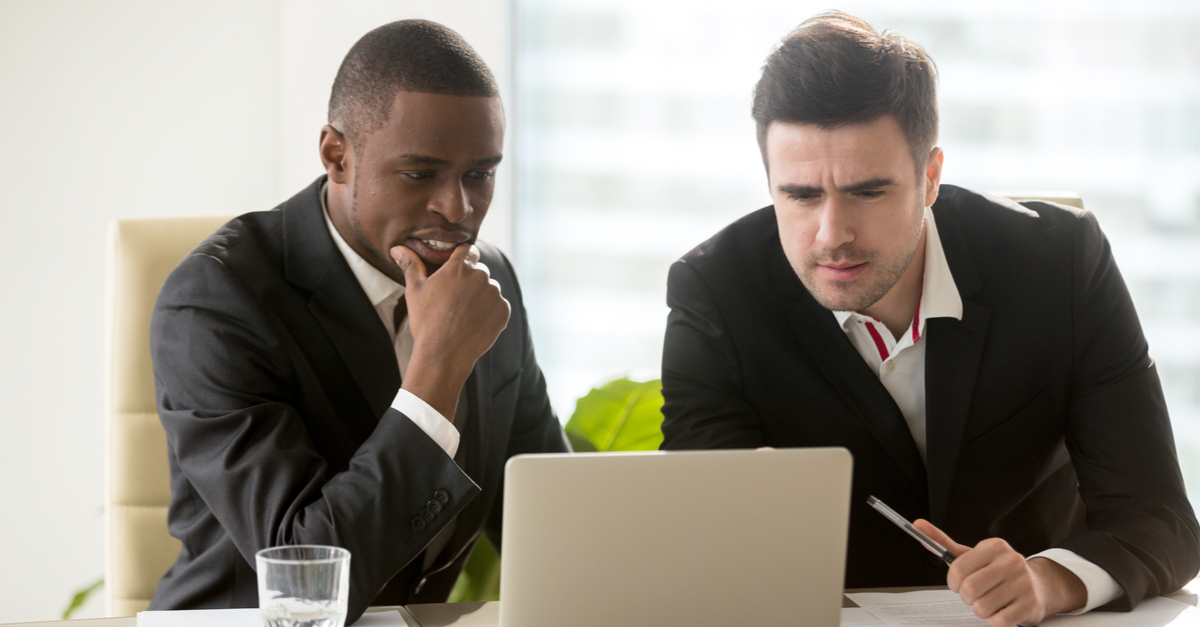 Multifunction printers (MFPs) have become necessary devices for the modern business to share and save documents quickly and efficiently. They combine the tasks that printers, document scanners, copiers, and fax machines into one, energy-efficient machine.
MFPs have so many features, models, and brands available that choosing the right device can be a tough decision. An MFP is a large investment, so we put together a list of tips to help you choose the right device:
1. How Will You Use it?
The first consideration for your new multifunction copier is how you intend to use it. You'll need to think about how many people will use it, how frequently it will be used, and which features your business will use (i.e., color printing, stapling, hole punching, etc.)
2. Operation Costs
The price tag on an MFP doesn't tell you how much a machine will cost you. Other factors to consider for costs include supplies, warranties, servicing, and power usage. Verify that service providers will use OEM parts when making repairs, so lower quality parts aren't substituted in your device. Check how long the warranty lasts and who provides it. The last thing to consider for costs is whatever you might read over in the fine print.
3. Online Reviews
A manufacturer's specs will be biased to encourage you to buy their product. To learn about first-hand experiences that other customers have with an MFP, read some online reviews of the device.
4. Device's Intuitiveness
An MFP that has difficult set-up and training required to use it could lead to problems for employees and finances. Consider buying from a manufacturer or dealer who will help you through the set-up process, so you're not on your own to learn usage or make possible set-up mistakes.
5. Security Features
Your business will rely on your MFP to share and save sensitive business documents that could cost your business, employees, and customers if it was breached. Be sure to choose an MFP with security features that will protect your business' data.
To learn more about multifunction printers and how to find the right one for your business, contact MMIT Business Solutions Group today!