How the Cloud Benefits Students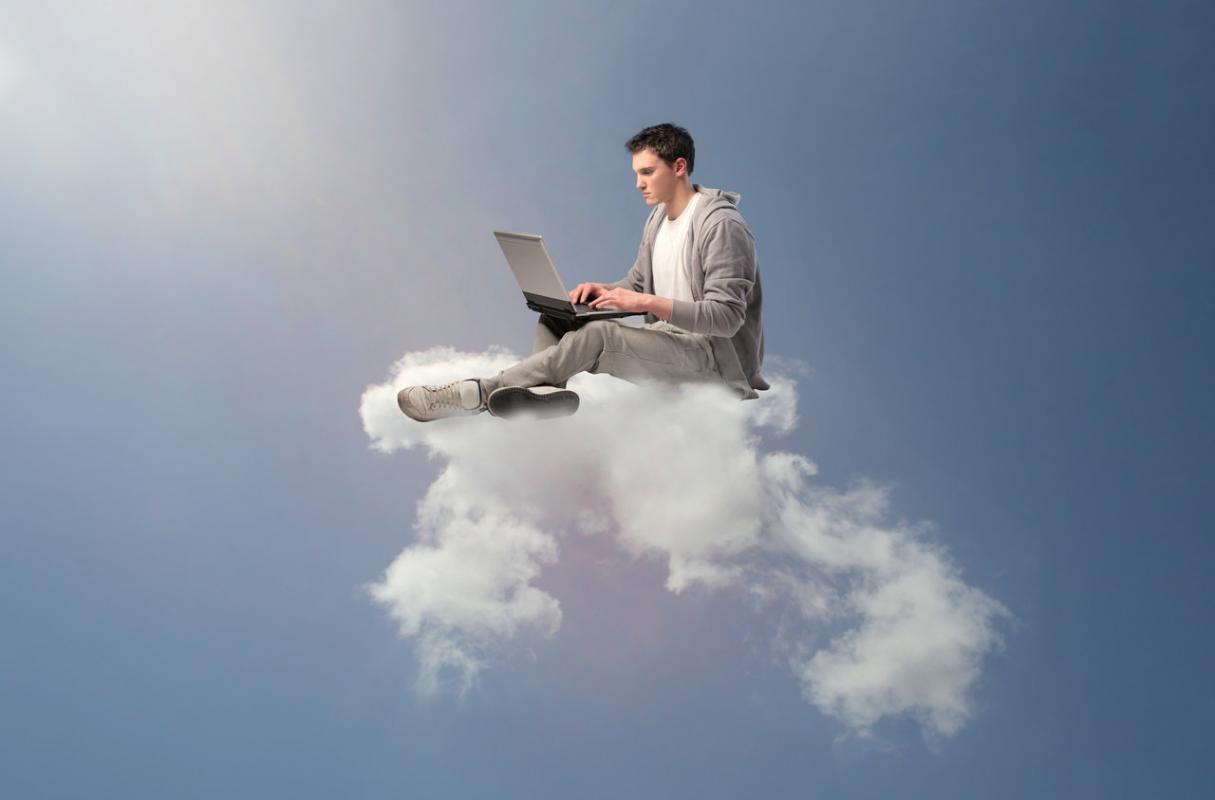 Education is expensive, amen? There is not a student out there (who paid for college themselves) who would not agree. It is easy to get stuck in a loop of discouragement thinking about the expense of education. You will go to school for years, being unable to make much money or save much during that time, to get out of school and start paying off debt, hopefully, in the field you just studied for over several years. It can be daunting. But encouragement can come in the little things that add up to help your education cost less. Heard of the Cloud? We often use it, but may not understand it. Quite simply, the Cloud is a group of computers that are storing your information in another location. (Not as magical as you imagined, huh?) Even though the Cloud is not as mystical as it sounds, it is quite magical in its own way. We'll explain.
The Cloud Benefits Students
As a student, it is often difficult to find ways to save. You pay for tuition, living expenses, books, equipment, and much more just to stay afloat. This is where the Cloud is starting to change education and benefits students. Many teachers (bless them) have started to use online class aids, sometimes even textbooks. Ebooks tend to be cheaper and sometimes even free! Another benefit to using an online book is the use of the Cloud. Because your information is being stored in the Cloud, you can access it from your phone, tablet, home computer, work computer; you name it. The Cloud is taking the education field by storm (get it?), and students are enjoying the benefits.
Being in The Know
On the university side of things, the Cloud is providing new, updated information in a flash. Teachers have access to better information without waiting for the edition addition of the new textbook to know about a new theory about developmental psychology; that information is easy to access.
The Cloud is doing wonderful things for the education system, as well as the business world. If you'd like to learn how you can benefit from the Cloud, just contact us!