Is Your Security Plan Adhering to Industry Standards?
It's amazing just how few companies have a strong security policy in place for their data and information — the lifeblood of most businesses. Or perhaps those who do neglect to update it even though the threats grow smarter and more ferocious every day. So what about you? Does your business have network information security compliance in place or an updated policy in place to guard your information? When was the last time you even thought about it?
Whether it's connecting multi-functional products (MFPs) or processing customer transactions, MMIT realizes the importance of protecting documents, data and information. It's an absolute requirement in today's workplace. Our goal is to provide the most secure products and services available on the market with our information security and compliance. From secure MFPs to IT Services, we offer a full suite of security compliance services for long-term success.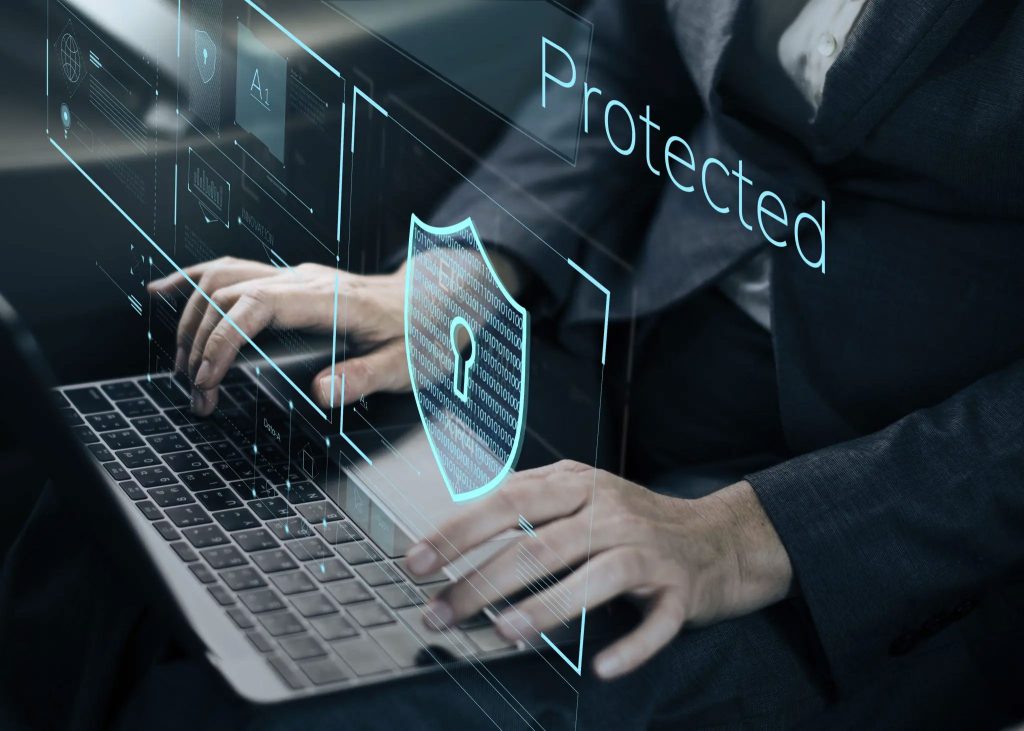 Your Trusted Partner for Regulatory Compliance Solutions
When you partner with us, we'll create a compliance program configured to your company's unique needs. With our enhanced IT compliance solutions in place, your organization can stay competitive while reducing cyberthreats and ensuring regulatory compliance. Your benefits await you now:
Centralized Information
Collecting and analyzing information across your organization can be a difficult task. We build a compliance system that integrates your regulatory and business requirements, allowing you to track all relevant activities with ease. Additionally, having a single source for compliance data can make it easier to refine your processes and meet your company's evolving needs.
Automated Processes
Staying compliant involves many time-consuming processes. Our compliance system automates tedious tasks, allowing your employees to stay focused on their primary job requirements. What's more, automation can help remove errors to improve accuracy, reducing your risk of noncompliance.
Reduced Operational Costs
An automated, streamlined compliance program can remove manual inefficiencies from your processes, saving your company time and money. You can prevent costly oversights from human error and avoid investing significant company resources into your compliance efforts.
Real-Time Tracking
Our system helps you make compliance updates faster with real-time regulatory tracking. It also alerts you to any non-compliant practices, allowing you to make adjustments as soon as possible.
Data Protection
Protecting Personal Identifiable Information:
Your most valuable asset is the Personal Identifiable Information in which you are entrusted by your clients and employees.
Protecting Confidential and Sensitive Documents:
By capturing paper-based confidential information, you can provide maximum protection of personal data without fear of outside intrusion.
Full Network Security & Disaster Recovery
Confidently secure your network from outside malicious intrusions that could disrupt or destroy your data and your business' integrity.
Device Hardening Services
Providing various layers of protection throughout your computer system, with each level requiring a unique method of security.
Industry Compliance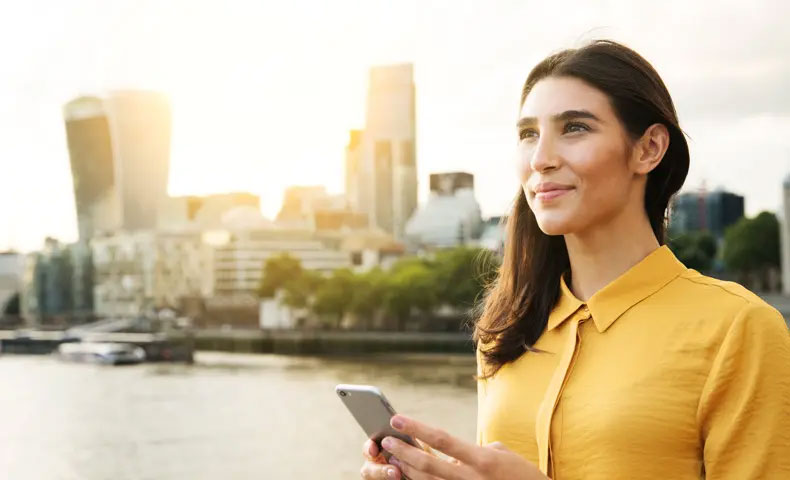 We help you easily comply with government regulations such as HIPAA, HITECH and FERPA, reducing non-compliance fears. In addition, we have the expertise to navigate the Federal Financial Institutions Examination Council (FFIEC) standards which can be complicated.
Cybersecurity Maturity Model Certif
We help any Organization Seeking Compliance (OSC) with the needed security controls that may be missing from their security infrastructure.
SOC 2 Cloud Compliance
Take advantage of enterprise grade security practices, infrastructure and compliance controls with a cloud expert and partner that understands your regulatory requirements.
Ensuring safety and meeting standards, your trusted partner in security compliance and regulations.
At MMIT, we know the necessity of protecting data, documents, and other important information in business. Our goal and commitment to businesses in Des Moines and central Iowa ensures that we will provide secure products and security compliance services that will help with continuing success.
IT Security Solutions from MMIT