Managed Print: You Personal Cost Recovery Assistant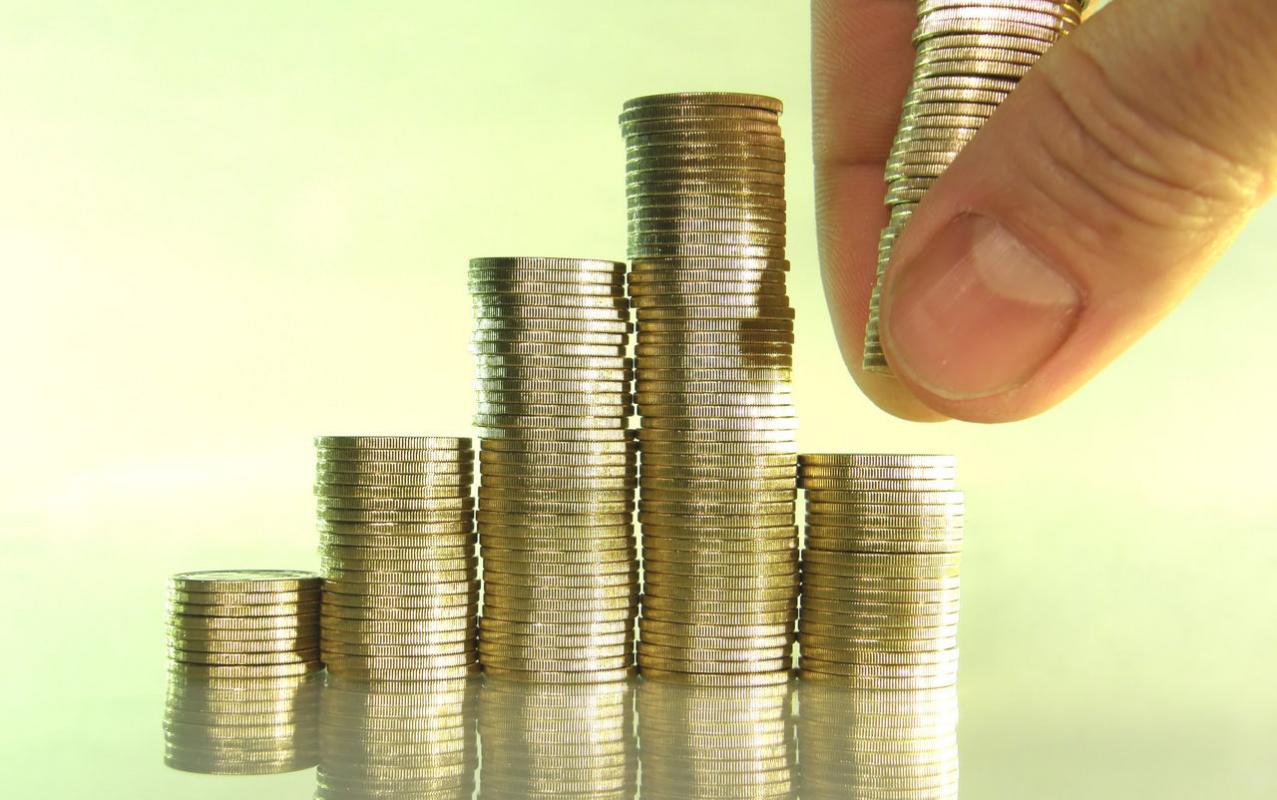 It is not uncommon in the least for businesses to need to keep track of costs associated with specific projects. This is true for law firms, architecture firms, and any other business that needs to know how much went into each project. In the case of law firms, each different case is kept track of for all of the expenses related to it, and when the case closes, those costs are recovered. As you can imagine, keeping track of the ins and outs of cost for each different aspect of a case can be tedious at best, and much is missed on a day-to-day basis. Luckily, when it comes to print-related case activities, managed print services steps in as your personal cost recovery assistant.
How Managed Print Improves Cost Recovery in Law Firms
When trying to keep track of print-related costs, it's very nearly impossible to count and keep track of pages for each different case, take a guess at how much ink was used, and keep track of other expendables. With managed print services on your side, though, you'll find it much easier to take control of costs and recover those costs at the end of a case.
Managed print services allow you to keep track of your consumables: paper, ink or toner, electricity efficiency of different machines, which departments are printing what and how much, the list goes on. You'll be sure to find it easier to keep track of the print-related cost, and later recover that cost at the end of each individual case.
If keeping track of recoverable costs applies to your business and you find it a daily struggle, it may be time to make the move toward managed print services. Contact us to learn more!