3 Benefits of Managed Print Services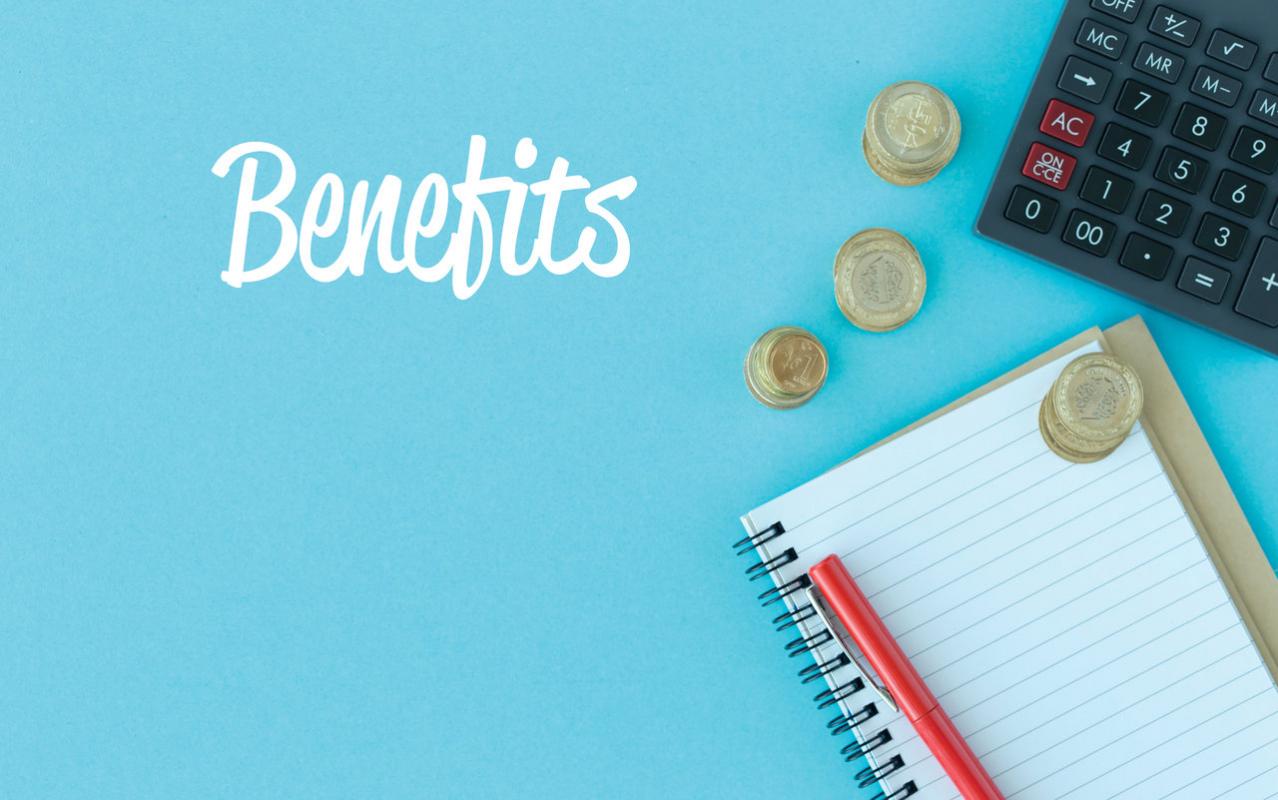 If you've heard the buzz surrounding managed print services, you may be asking, "What can this solution do for me?" Managed print services aren't just trendy, as evidenced by the many businesses flocking to it yearly. Here are a few of the many reasons why managed print services have become a staple in the modern office.
1. MPS Improves Your Current Print Environment
When you choose managed print services, your managed services provider begins the process of enhancing your print environment. By examining your current equipment, devices, and workflows, your managed services provider will root out inefficiencies and look for new ways to make your technology work for you. Sometimes, this is as simple as reallocating your current printer fleet to maximize usage. Other times, a significant overhaul of your entire print environment is in order. Whatever your print structure needs, your managed services provider will get it done.
2. MPS Boosts Efficiency and Productivity
When your machines are ready, well-managed, and placed strategically, you'll be able to improve your company's overall productivity. Outdated processes are generally due to old technology and equipment, and updating your print management can bring everything into the 21st century.
3. MPS Maintains Supply Levels
One of the best parts of using managed print services is the hands-off supply management you're able to enjoy. Your managed services provider will handle everything from device maintenance to supply replenishment, giving you and your employees more time to focus on your business's core competencies.
If you're interested in learning more about how managed print services can benefit your company, contact us today. We'd be happy to help you find the right mix of technology and solutions to make your company thrive.