Two Steps to Secure Documents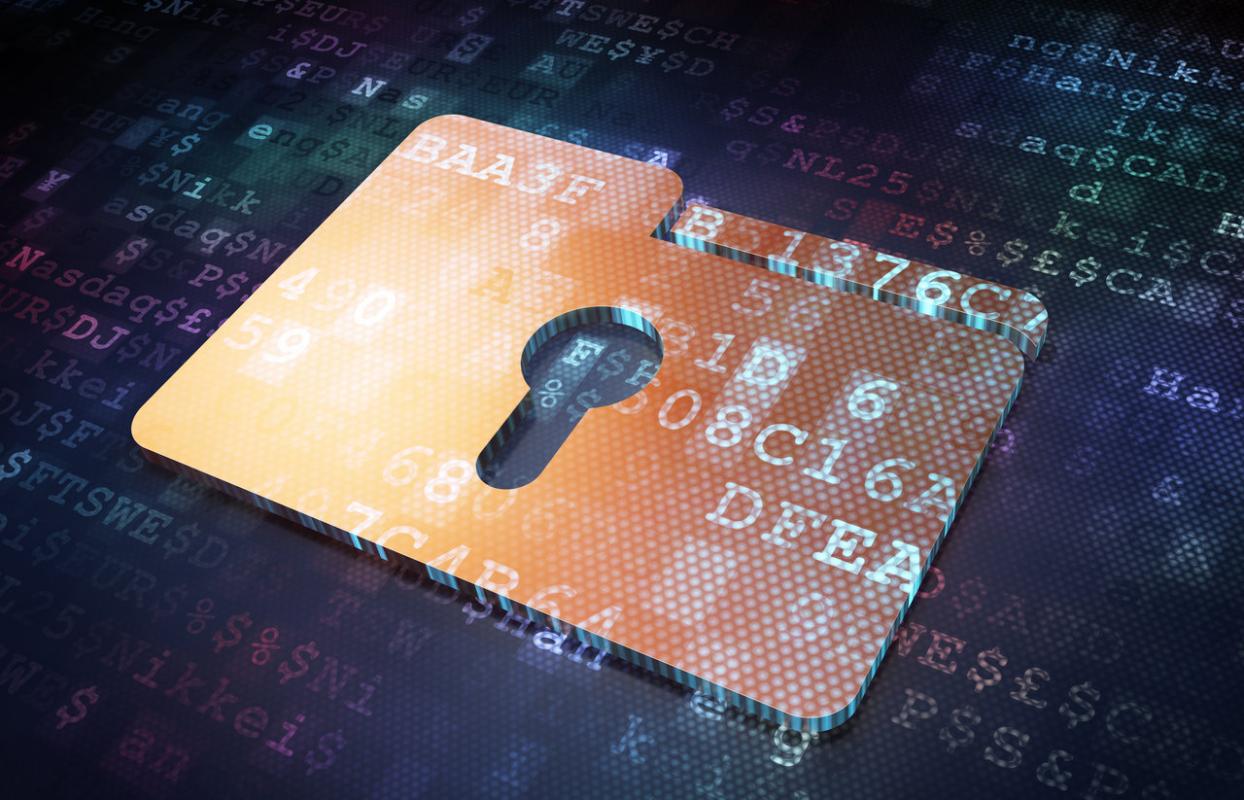 In today's business world, it's nearly impossible to operate a company without relying on information networks. The internet has become an integral part of how companies communicate internally and with customers, and without your network, your production comes to a screeching halt.
And yet, too many companies leave their systems vulnerable to ever-increasing attacks from sophisticated hackers. In 2015, Statistics reported that the financial burden of cyber attacks on businesses was related to the disruption of day-to-day operations and information loss. Data breaches and hacks are in the news regularly, and with large firms such as Target and Sony in the crosshairs, how can you be sure you're not next?
Are Your Documents Vulnerable?
Whether you use the cloud or a shared drive to share and access files, your documents could be at risk. Unsurprisingly, unsuspecting employees often facilitate data loss and hacking through insecure habits that create "doors" into your company. Here are the two crucial steps you need to take to keep your documents secure.
Implement smart policies: Your employees won't do what they don't know they should do. Train employees on the basics of keeping information safe in the internet age, including how to identify phishing and scams, password safety, secure sharing, and email smarts. These simple tools could be the difference between a data hack and security for your company.
Use managed IT services: Managed IT services can keep your entire network secure with routine monitoring and up-to-date firewall configurations and OS patches. More companies than ever are turning to managed IT services to meet the challenges of modern data security. Managed IT can ensure your business's data security, and ultimately, your success.
If you're interested in learning more about how document management can help your company keep information secure, contact us today.