3 Ways to Maximize your Multifunction Printer's Value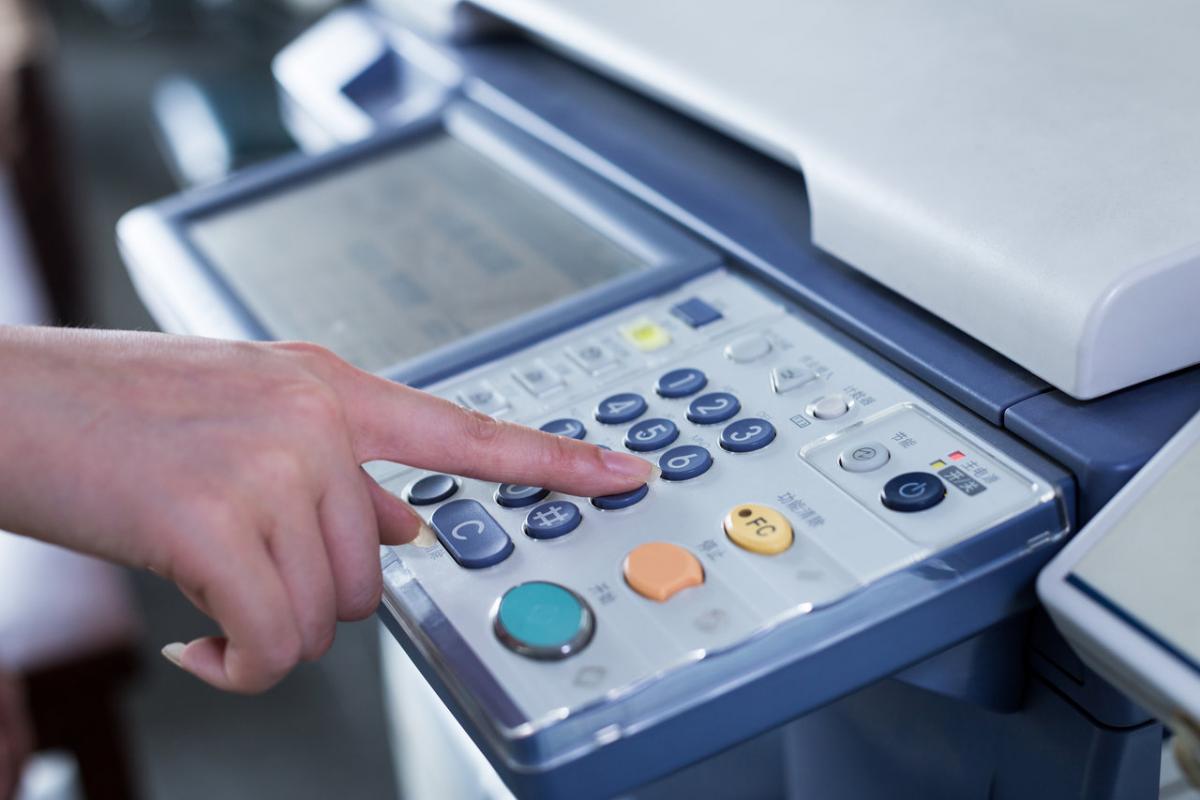 The odds are good that your business uses a multifunction printer as your office's main workhorse regarding document creation and distribution. The high demand for these devices has made them more accessible than ever and in getting a printer that can also scan, fax, and copy you add needed efficiency into your business and save space. However, technology's advancements haven't left printers behind, and here are three ways that you can maximize your investment in one of these devices.
1. Get the right printer for your needs
If you aren't versed in the jargon of printers and copiers, you will probably stare at a list of specifications and have your eyes glaze over a bit. That is a reasonable response. But, if you make sure to work with a reputable solution provider in your multifunction printer search then you will get a device that can push the paper you need while giving you some built-in tech that your business can use. Putting the time and effort into this step can yield returns long after the initial purchase.
2. Make sure you're using the bells and whistles
The word 'app' has more or less replaced the notion of a program as far as computers go, yet very few people can explain the difference. When you explain your needs to your solutions provider, it enables them to make sure you get the right device, but often multifunction printers will have app capabilities that you can use as an entry-level document management system or mobile printing option. Take advantage of these options.
3. Don't forget Managed Print Services
You are shopping for a multifunction printer that you can rely on day in and day out. However, this is also the best time to ask your provider about Managed Print Services and what they can do for your business. Combining a solid piece of equipment with a robust managed solution can save thousands of dollars of cost for your business.
When you're in the market for a multfunction printer do your homework and ask questions. An ounce of prevention is worth a pound of cure, and putting in the work at the beginning is that prevention for your business.