Five FAQs about Software for Classrooms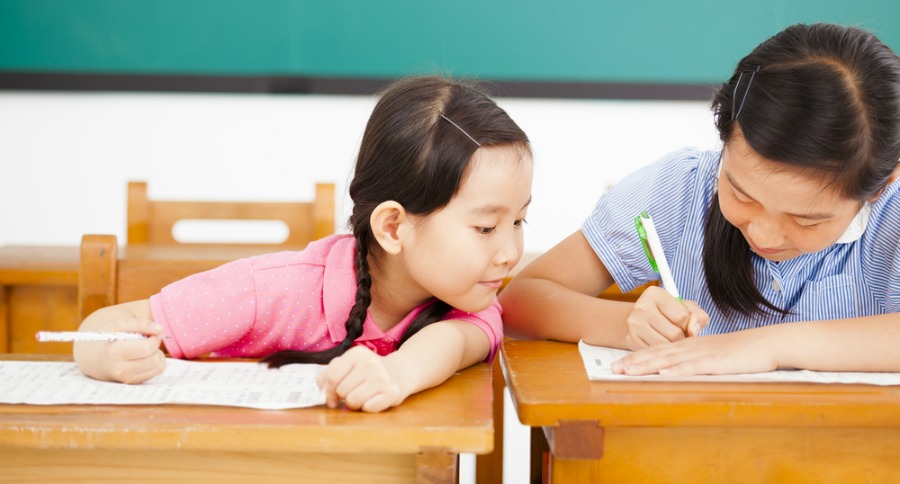 Are you looking for a solution to speed up the test grading process? Would you like to have more time for creative lesson planning? Remark has developed a school software solution to help teachers with the entire grading process. Here's a run-down of the features and advantages.
Ready to Gain More Time?
Remark Software is a school software solution that significantly improves and speeds up the test grading process. Here are a few FAQs to help you understand how the key advantages.
How do Remark Software grade my students' tests? Using a software solution called Quick Grade, teachers scan answer keys and tests, then get results simply by clicking a button.
Is the software customizable for more complicated grading requirements? Yes. Advanced Grade software allows teachers to set up an answer key that allows for more than one correct answer. Teachers can set benchmarks, measure results against mandated objectives, enter question points, select grade scales, and add other information for each test.
Can Remark Software compile test statistics? Yes. Remark Quick Stats can calculate and provide a variety of insightful data, from individual student scores and grades to overall class statistics.
What about scaled scores? Using the Advanced Grade solution, teachers can look up and apply scaled scores from external files for customized grading results.
What other types of tests does Remark Software support? Rubric-style requirements and tests with multiple versions requiring more than one answer key are all supported.
If you're searching for a school software solution that can help you spend more time with your students and less time on time-consuming grading, get in touch with us. We can help you streamline your classroom processes with Remark Software combined with our state-of-the-art scanning solutions. Contact us at MMIT Business Solutions Group to learn more today!