Test Analysis with Software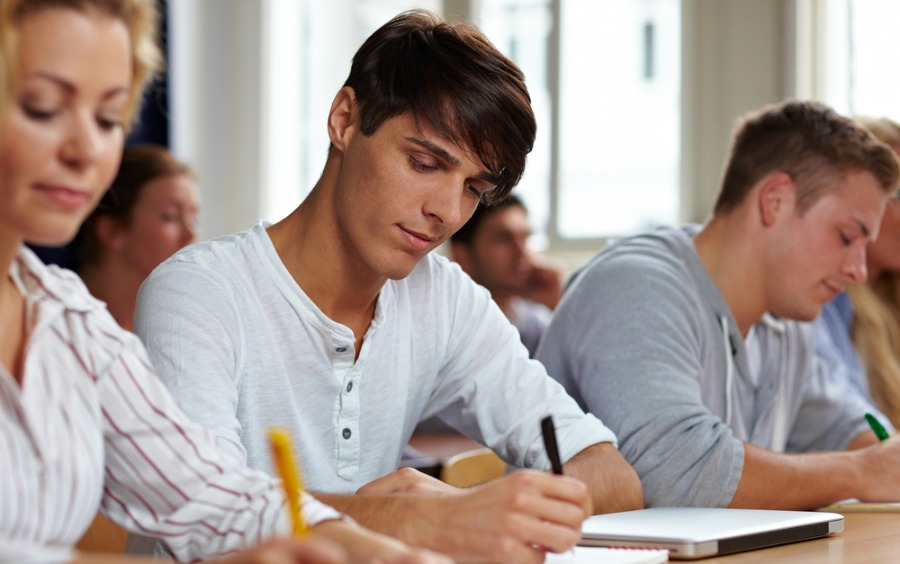 In our previous blog post, we discussed the advantages to using Remark Software for grading tests. This school software program using scanning to speed up the entire test grading process. With customizable features, there are almost no limits to the type of test questions Remark Software can analyze.
This remarkable school software tool can also provide test grading reports using Remark Quick Stats. Instructors can use the program to produce class summaries outlining student achievement, question achievement, question performance, and student grade reports.
The following reports are included in the Remark Quick Stats school software program.
Changed Answer Reports — Would you like to know how often an item on your test generated a changed answer? Changed Answer Report by Item shows each question on the test and reports how often students changed their answer, including whether the changed answer was correct or incorrect. Reports can also be generated showing changed answers by individual students.

Class and Student Reports — These individualized and classwide reports are useful in that they give instructors an overview of total class performance. Reports included are Comparative Grade Report, Demographic Grade Report, Student Achievement Report, Student Grade Report, Student Response Report, Student Response Similarities, and Student Statistics Report. Each report provides bar chart graphics and can be used to inform students and their parents on individual performance and whether or not a student has grasped the subject matter.

Item Analysis Reports — These detailed reports help teachers analyze the validity of individual questions and help show how students responded to each question. Problem questions can then be reworded or thrown out.

Test and Item Analysis Reports — These final reports, including the Test Statistics Report, provide an overview of basic test statistics and give instructors a quick look at overall test performance.
To learn more about Remark Software for your school, contact us at MMIT Business Solutions today.