Multifunction Printer Solutions for Government Offices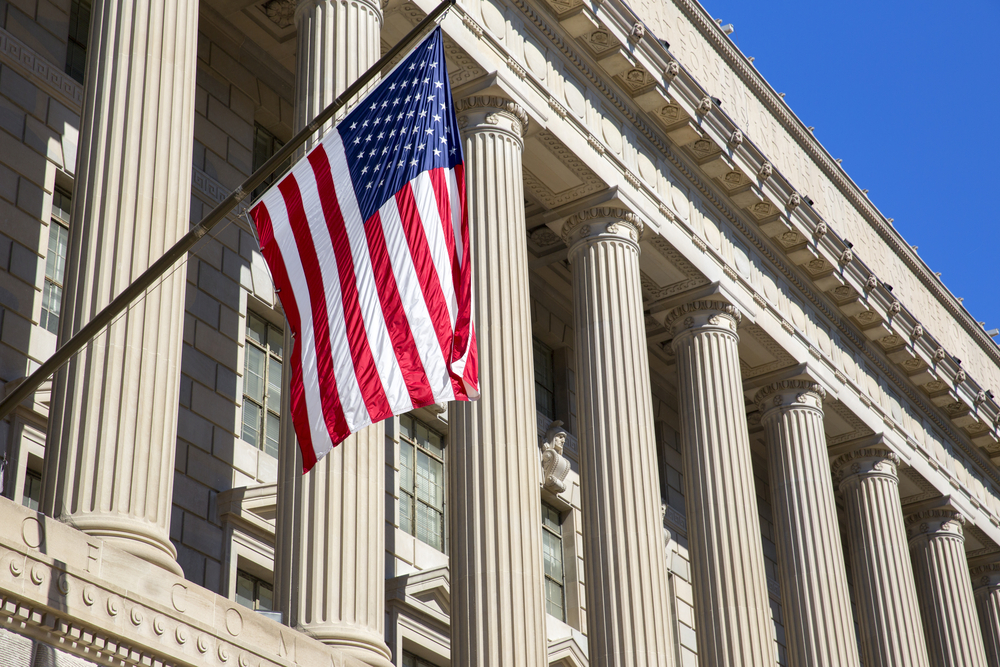 As a government agency, you and your staff are required to deal with an ever-growing demand for services, and staff numbers and budgets rarely grow fast enough to accommodate growth. Read on to discover how a multifunction printer can help your team accomplish more with less.
1. Improve Access
Whether your government office is administrative, legislative, law enforcement, or public assistance, fast and accurate access to your documents is critical. A multifunction printer can be a key player in the process, with features that allow government offices to capture, access, route, and manage any document the moment it enters the system.
2. Remove Bottlenecks
Bottlenecks cause costly delays and frustration, both to your government office staff and the public. Paper-centric procedures are often the cause of bottlenecks, so it makes sense to take full advantage of the digital workflow capabilities on your multifunction printers.
Single-function devices can also create productivity barriers. By combining the functions of a printer, copier, scanner, and fax in one space-saving multifunction printer, your staff can accomplish more in far less time.
3. Automate Internal Processes
By leveraging the built-in automation capabilities on a multifunction printer, your staff can streamline and automate internal processes. Eliminate the need for manual data entry to reduce errors, save time, and significantly improve your ability to serve the public.
4. Improve Public Service
Assisting the public is central to any government agency's mission. A multifunction printer can help simplify the management of processes that require verification documents.
5. Enhance Security
Government agencies handle vast numbers of documents containing confidential information. The latest advances in multifunction printer technologies focus on security protocols that keep sensitive information safe from unauthorized access.
To learn more about multifunction printers and other products and document management solutions that can help your government agency improve productivity, contact us at MMIT today.