Strategies for Second-Generation Managed Print Success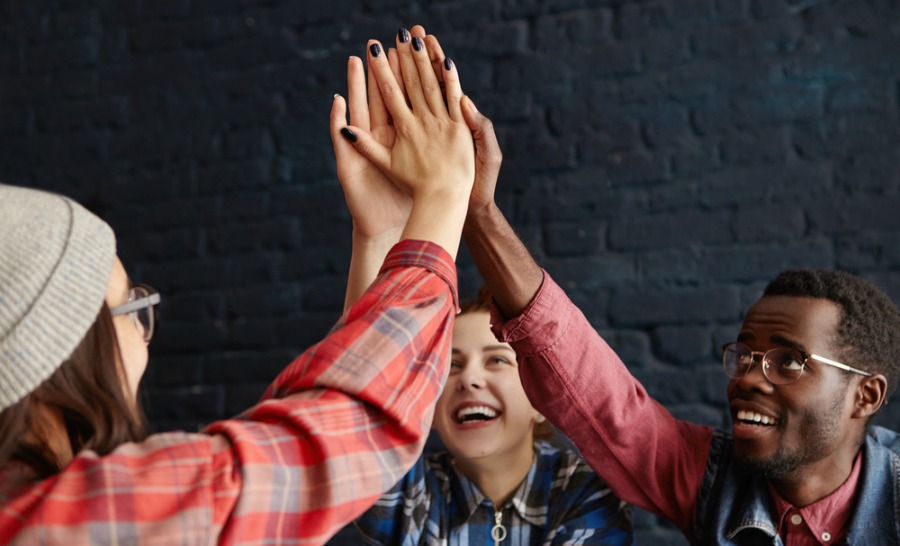 Your Managed Print engagement has delivered a successful reorganization of your print infrastructure. Your print volumes are down, device downtimes are down, and happily, print-related costs are down as well. If you're entering a second or third-generation Managed Print partnership, you may be wondering what other services your provider can offer. We're glad you asked!
Are You Ready for More?
It's common for Managed Print engagements to begin on a small scale and evolve as new possibilities for improvement arise. As your organization gets comfortable with a newly structured print environment, consider moving beyond basic MPS to outsourcing other processes. Professional services like Mobile Printing and Cloud Services can give your business what it needs to stay competitive in a rapidly changing market.
On-Going Assessment
Your initial Managed Print Assessment provided the data needed to begin bringing costs and print-related workflows under control. Once print volumes and overall fleet evaluations and corrections are well in hand, second-generation managed print assessments can go beyond these initial improvements.
1. Document Security
Are your print-centric processes causing security vulnerabilities? Rules-Based Printing solutions can go beyond reducing print volumes to adding new security protocols to mitigate risks to your data. Find out if procedures like pull printing could help strengthen areas of weaknesses revealed by your Managed Print Assessment.
2. Environmental Sustainability
A Managed Print Assessment can perform an environmental checkup of your print infrastructure. Is your aging business equipment using more energy than is necessary? Upgrading some of these devices with energy-efficient replacements can have a positive impact on the environment as well as your bottom line. And the latest imaging technologies often include features that reduce print volumes and toner usage.
At MMIT, we're committed to helping businesses succeed. Contact us to learn more today!
MMIT: Technology Simplified Since 1937