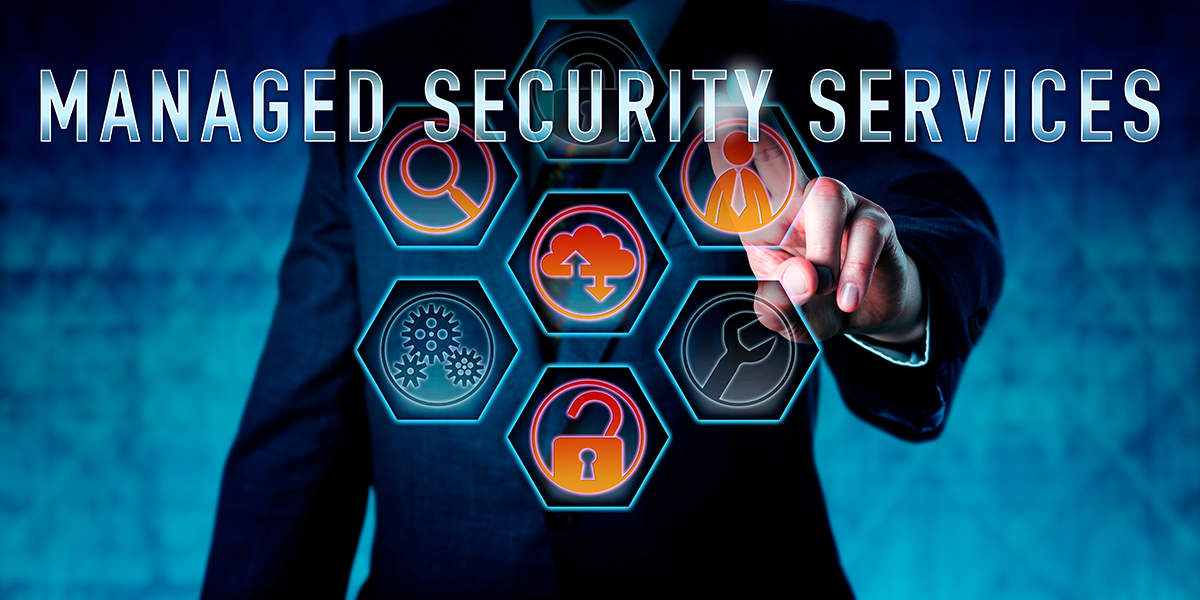 Cybersecurity Services
Cybersecurity as a Service protects businesses in Des Moines around the clock with managed services, robust network security, and 24/7 incident response. We keep your business safe from malware infections and web-based attacks with proactive monitoring, threat intelligence, and sustainable solutions. In this digital age, trust and privacy are essential to any business. A breach of user data can have disastrous consequences, potentially jeopardizing customer loyalty or trust in the brand. In response, businesses need to implement a cybersecurity strategy that prevents these breaches from occurring.
Stop hackers before they cause damage
In the wake of data breaches and security attacks, it's more important than ever to make sure that your network is secure. With cybersecurity as a service, we'll conduct periodic network audits and IT analyses to identify any potential vulnerabilities or weaknesses in your system. Get peace of mind with a thorough scan from top to bottom – we can even help you find solutions for mitigating potential risks!
Keep your network safe
Protect your organization against cybercrime and data theft with robust network security, prevention, protection & response services. Today's network security landscape is complex and challenging. Insider threats, social engineering attacks, phishing schemes and more are constantly changing. As a result, it's important to have a clear understanding of the risks your business faces and how to mitigate them effectively.
Protect your data from cyberattacks
A network with insufficient cyber security measures is susceptible to a variety of cyber threats. Hackers may access confidential information such as customer data or trade secrets; they may also view private emails or login credentials. Our cybersecurity services include firewall protection to keep your data safe from a variety of cyberattacks. Stop worrying about potential problems and get the confidence that comes with managed services and incident response.
Other Managed IT Services
MMIT has other ways to help you get more work done. Click the links below to learn about our additional Managed IT services:
Contact us for more information about our cybersecurity services in Des Moines.