Managed Print Benefits for All Businesses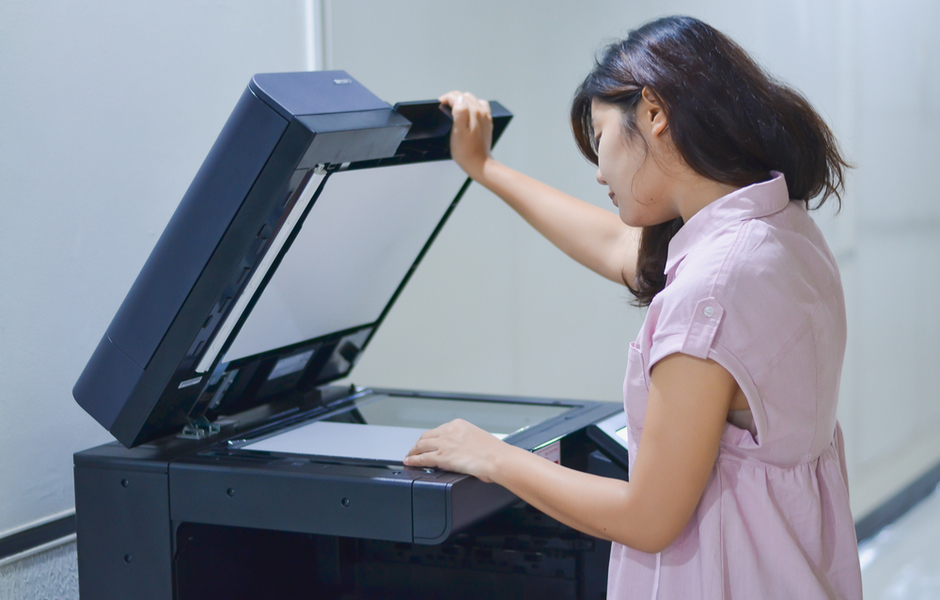 Managed print services typically supervise all of your print provisions, including device hardware, maintenance, service, and supplies. Print management is a great way to consolidate print costs and streamline your print environment, making it easier to run and supervise. MPS is no longer expensive and unwieldy to roll out; it is an essential solution with many benefits for any business.
Sustainable Solution
By tracking your print activity, managed print lets you know how much you are printing, if there are areas of waste and highlights the potential for cutting back. This is a great way to reduce paper waste as well as conserve toner and electricity usage — saving money and reducing emissions.
Financial Benefits
When it comes to managed print, most businesses agree that the financial savings are top-notch. The all-inclusive nature of print management means that your costs are bundled, saving you on supplies, service, maintenance, and more. Plus, you reduce expenses by eliminating the need for emergency repairs and troubleshooting. Consolidating print expenses eliminates stressful cost estimating and eases budget concerns.
Oversight and Control
Beyond financial savings, MPS helps businesses eliminate time and aggravation with simple oversight, automated notifications, increased control, and more. Never worry about running out of toner or ink again — with print monitoring, we will notify it is running low and send you more before it is even an issue for your business.
IT Assistance
Even if you have a great IT support team on staff, they probably have many other issues to deal with other than overseeing the functionality of your copiers and printers. Using a managed print provider frees up your IT resources, allowing your tech experts to focus on other technology pursuits. Contact us for more information on managed services.