Is Your Cloud Migration Secure?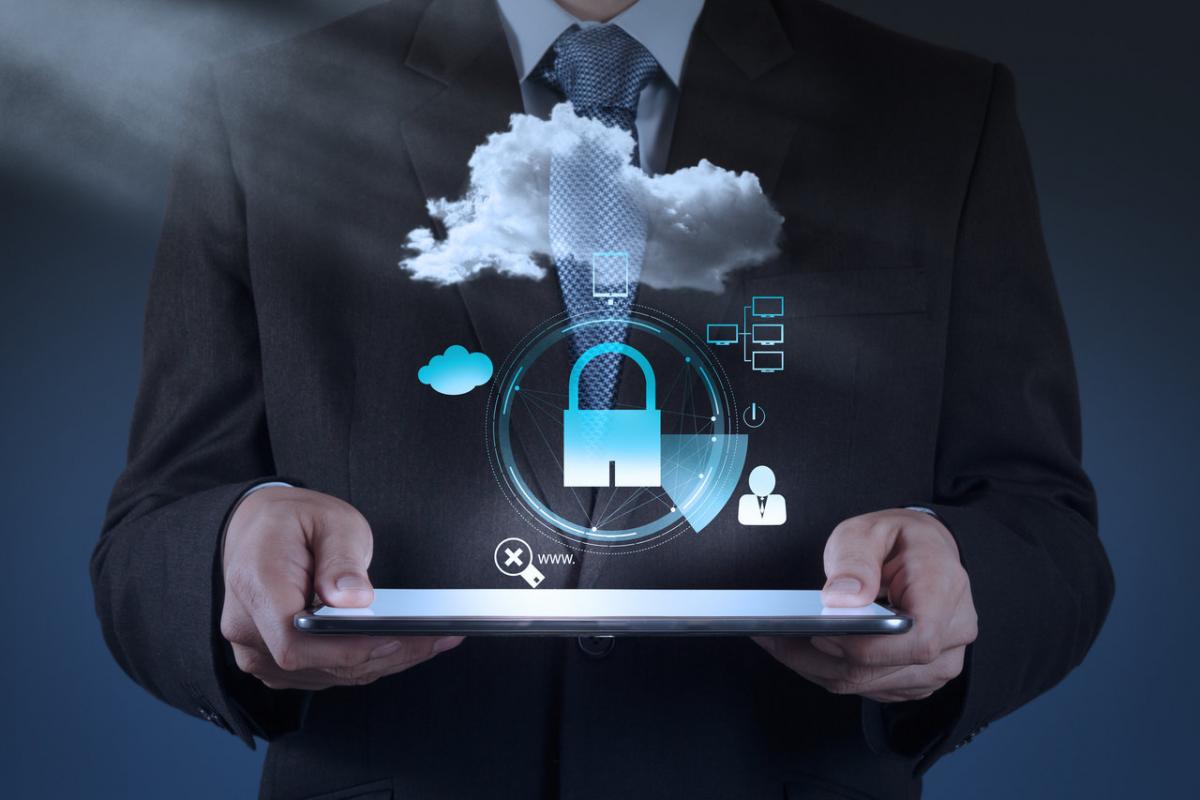 Businesses are migrating en masse to the cloud these days, and the transition comes with some significant benefits. Some companies are achieving that mystical goal of one "single source of truth"—in other words, a single warehouse for every piece of data that was previously scattered across your company's discreet devices, laptops, and hard drives. Who doesn't want reliable access to information from one easy-to-use platform? Enterprises are even using the big data technology capabilities of the cloud to their advantage, using Microsoft, Google, and Amazon Web Services to manage big data. It's a win-win-win.
But some companies are missing a critical component of this migration to the cloud. When you move your information to the cloud, it's vital that you upgrade and standardize your security practices. Here's why.
Take the Data, Leave the Bad Security
Too often, data security is an afterthought in the cloud integration process. Your move to the cloud should be safe from start to finish, and you should leave any bad security practices behind you. Here are some areas of security you should be considering.
Encryption: Is your data encrypted? Perhaps more pertinently, is it encrypted at rest and in-flight? In other words, it's not enough to have data encryption for your stored files; they also have to be encrypted during movement from place to place.
Appropriate permissions: Be sure that your new cloud storage has appropriate internal security. For instance, you should be able to ensure that your sales team doesn't have access to your HR department's records. Remember: security breaches aren't only from the outside.
Use secure login procedures: Make sure that you're using identities and strong passwords to access your cloud database.
If your data isn't up to par, your cloud migration is the perfect time to standardize and upgrade your security. For more information about network security, contact us today.