The Perfect Software for Educators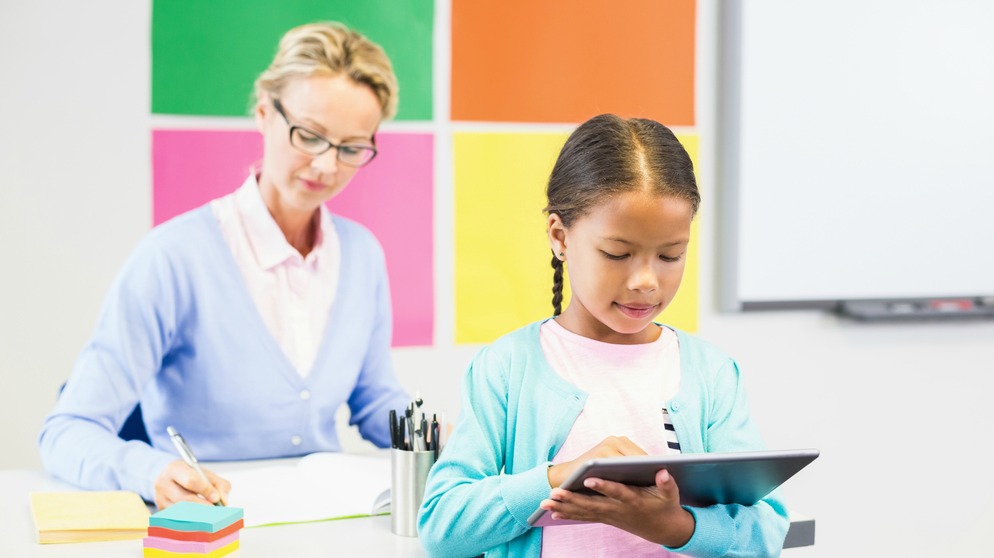 Busy educators should be able to focus on one thing: connecting with and teaching their students. But with the demands of an increasingly test-driven education environment, it can be difficult for teachers to spend their time on what they love doing. Instead, they're staying late grading tests, filing papers, and doing grunt work.
Xerox's Remark Software is the answer to this dilemma, giving teachers their time back. When we do this, we give students their support system back. Here's how Xerox's latest school software improves workflows in the classroom.
The Benefits of Remark Test Grading Software
The benefits of Remark Test Grading Edition go beyond time saved and accuracy improved. The advantages of this kind of software are wide-reaching enough to appeal to every size of school district and educational institution.
Save Money
Stop wasting money on special paper for printing answer sheets and tests. You can print your own answer sheets with Remark, and you can use your existing hardware to do it. No need to upgrade to some specialized printer or machine—you can use your Xerox multifunction printer or scanner. In fact, you can turn any scanner or multifunction printer into a test scoring system.
Save Time
Manual data entry is more than a hassle—it's a waste of a teacher's valuable time, and it increases the probability of error. Remark Test Grading Edition allows you to quickly scan test sheets and have them graded automatically, as well as create your own test answer sheets.
User-Friendly
Remark Test Grading Edition is designed with an intuitive and easy-to-use interface that won't require specialized knowledge or training. It's easy to personalize your answer sheets for each student and customize your tests.
For more information about how your institution can benefit from Xerox Remark software, contact us today.