Print Security for the Government Agency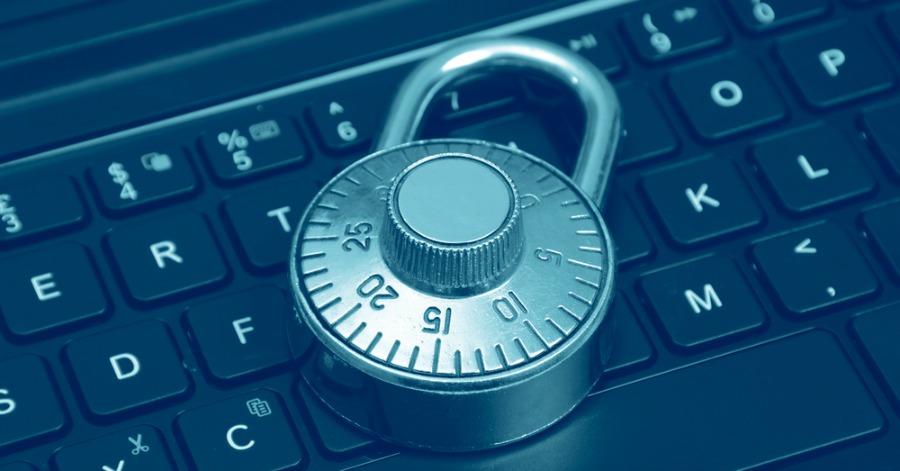 There are many areas where government offices and departments can lag behind the public sector, often because adopting new technologies and practices can be difficult for large organizations such as city, state, and federal government agencies. Printing and print-related technology is often one such area, and a recent interview with GovLoop illustrates this point.
Ron Chestang, Worldwide Senior Print Security Consultant at HP, told GovLoop that print security should matter to government agencies. He noted that the statistics point to too much apathy in government offices when it comes to print security, and this leads to risky practices. "If you don't even recognize the risk in the first place," he notes, "then you can't mitigate or respond to it." His solution? More control and better technology for your print environment. Here's how to achieve the security your office needs.
Print Environment Security for Government Agencies
It all starts with knowing where you are. Once you've assessed your current print environment and have a detailed inventory of every fax machine, multifunction printer, and copier, you have a place to start. Get your IT team involved and let them lead the project to ensure that your agency's confidential information is protected.
Start here:
Assess: Too many offices don't have a centralized locus of control over their print environment, resulting in a hodge-podge of machines purchased over time—sometimes without any consultation from or knowledge of the IT department. What does your current print environment look like?
Plan: What strategy do you need going forward? Where are the security risks? What are you going to do to fix them?
Implement: With the help of your IT team, it's time to get your print environment up to par.
Consider outsourcing: Managed print services can make your print environment secure, optimized, and ready to function properly. Consider outsourcing for the best cost savings and productivity boost.
For more information about secure multifunction printers and managed print services, contact us.