Support Your Business with Managed IT Services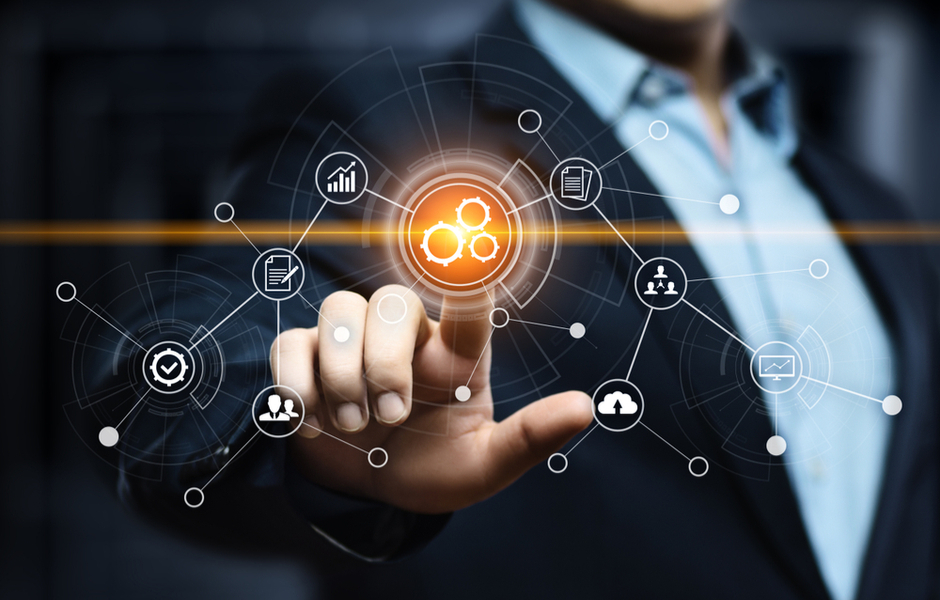 More and more companies are turning to outsourcing to help support their business operations. And, one of the most popular outsourcing options is managed IT services, which can include network design and support, network monitoring, cloud services, IT support and oversight, managed print services, and more.
When it comes to keeping your business running, the last thing you want to worry about is your IT networks. Outsourcing managed IT services can reduce workplace stress and reduce expenses. Here are just some of the reasons your business should consider managed IT services
Focus on Business Growth, Not IT Troubles
Like many businesses, you may not have the time, staffing, or on-site tools to monitor and manage your IT network effectively. When you contract out your IT needs, you can focus on high-level initiatives and business growth knowing that your infrastructure is in good hands. With managed IT services, you don't have to worry about network functionality; we take care of that for you so that you can concentrate on success.
24 Hour Protection and Access
Business is not just 9 to 5, and neither are security threats. With 24-hour access and monitoring, you are protected no matter what time of day or night it is. In addition to oversight, we provide alerts and response to keep your data safe in case of an attack. You will always be kept up-to-date on any changes or issues with your network and provided troubleshooting services as needed.
Reduce Costs and Free Up Staff
Even if you have in-house IT staff, their skills are required for a wide range of tasks, not just network monitoring and security. Plus, hiring a full roster of network professionals can be a financial drain on your bottom line. IT services can help take financial and employment burdens off our shoulders. Saving money while ensuring the security of your infrastructure an all-around win for small businesses.