Boost Productivity With a Multifunction Printer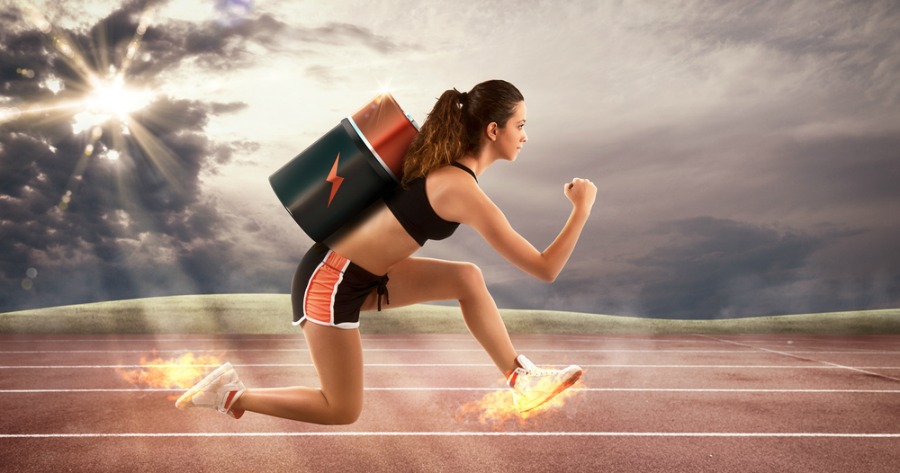 If the budget won't permit a new team member for your government office this year, maybe there's some room for an office equipment upgrade. If so, you may be able to find that new team member in a multifunction printer.
Meet Your Newest Team Member
We're joking, of course, but bringing a multifunction printer online really is all about increased productivity. You may recover so much lost time that you'll wonder how you ever made do without one. Here are a few of the advantages government offices just like yours gained when they acquired a new multifunction printer.
Four Devices in One
Most organizations acquire multifunction printers because of their all-in-one functionality. By combining a printer, copier, scanner, and fax in one streamlined device, your team members can save an incredible amount of time.
This all-in-one benefit also delivers other perks:
By combining a printer, copier, scanner, and fax, you'll eliminate the need to purchase supplies for four separate devices.
With just one device to manage, you'll reduce the administrative hassles of software and security updates required for a fleet of single-function units.
Maintenance and repair costs for one device are substantially less.
Go Green
There's tremendous pressure for organizations of every kind to go green and reduce waste, and government offices are no exception. A multifunction printer offers digital workflow solutions and other features that make it easy to reduce waste.
Scan and route your documents directly to individuals, folders, or cloud repositories without printing.
Deploy built-in features that reduce paper waste, including automatic duplexing, page previews, and eliminating unnecessary pages.
Restrict color printing and limit print volumes by department.
Energy-saving capabilities like fast start-ups and sleep modes reduce power usage.
To find out how to do more with less in your government office, get in touch with us at MMIT Business Solutions today.